Bitstamp Will List Euro-Pegged Stablecoin EURt Soon
1 min read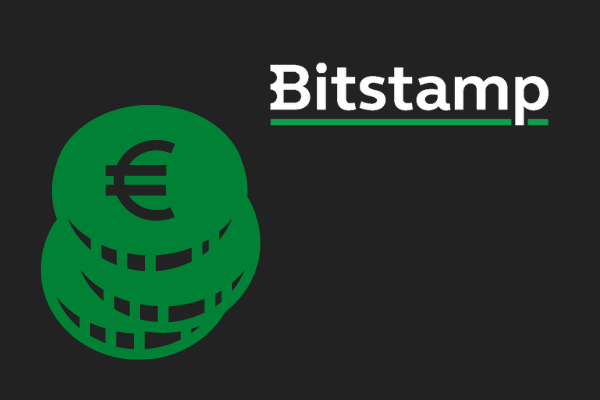 Bitstamp, the world's longest standing cryptocurrency exchange, will be listing Tether Euro (EURt) on its platform from July 22 onwards.
Since the start of this year, the stablecoins have experienced a impressive growth of 300% so far, bringing the market cap to more than $110 billion. For the first time ever, the total on-chain trading volume has reached over $700 billion.
In response to the fast rising popularity of stablecoins, Bitstamp decided to list EURt/EUR and EURt/USD trading pairs so as to promote the adoption of the first EUR-pegged stablecoin.
Stablecoins are great for anyone looking to transfer funds between entities and utilize the crypto market for a much less volatile trading.
Since no USDt intermediary is required when using the stablecoin, this significantly removes forex volatility. Any potential losses of purchasing power due to weakening Euro can be avoided.
The post Bitstamp Will List Euro-Pegged Stablecoin EURt Soon appeared first on SuperCryptoNews.