Blockchain Experts Being Sought Out for CBDC Development
2 min read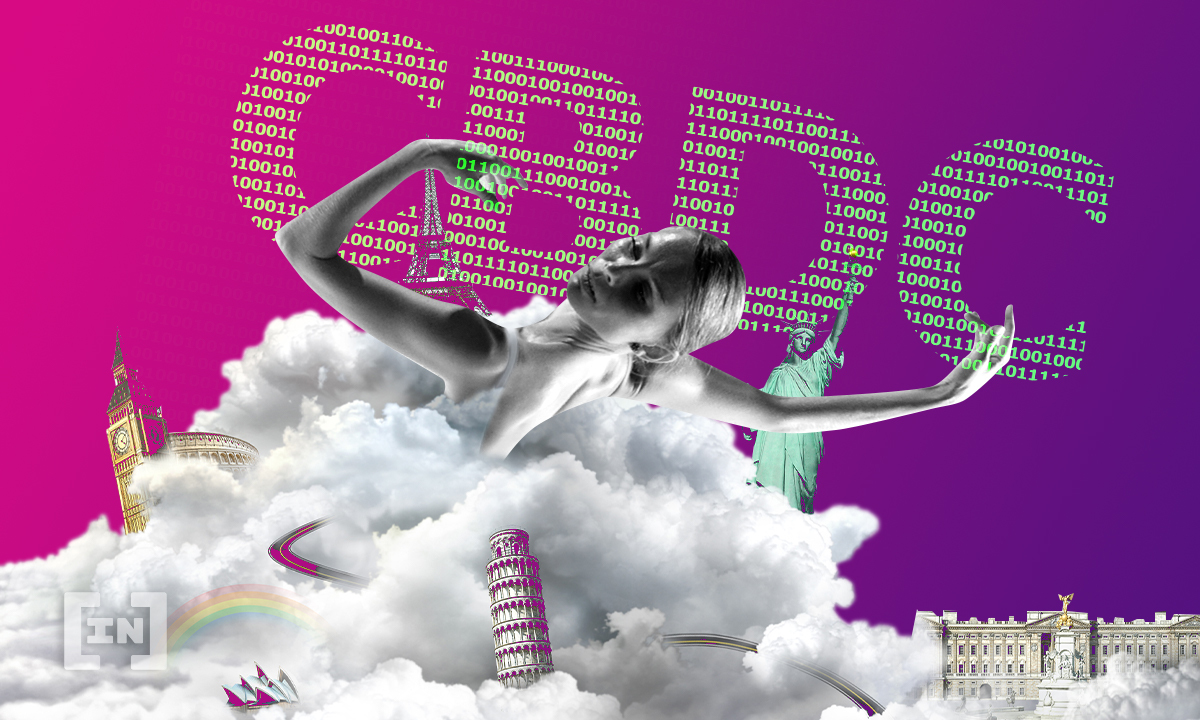 Monetary authorities around the world interested in issuing central bank digital currencies (CBDC) are hiring blockchain experts to help fulfill development.
This is particularly the case in smaller, more developing economies. This is because they have more to gain and less to lose by taking a risk on a new type of monetary system. At least, this is the argument made by Cornell professor Eswar Prasad, in his new book, "The Future of Money: How the Digital Revolution Is Transforming Currencies and Finance." However, real-world development has also shown this to be the case.
Sand dollar development
Although many CBDC projects are at various stages of development across the world, so far only one is universally recognized to have launched. This happens to be the 'sand dollar' project of the Bahamas. The retail CBDC was launched last year after the government put out an initial tender in 2018.
At the time, Canadian Jay Joe had been alerted to the tender and put together a that had worked on tokenized electronic payments. A digital security and blockchain specialist himself, Joe's team focused its proposal on how a digital currency could benefit island residents who are physically distant from bank branches. Now money would now be linked to their mobile phones.
After winning the bid for an undisclosed sum, his team helped launch the sand dollar last year. Now, more of that kind of expertise is in demand, Joe said. "We've been in discussions with a number of [central banks] and it's just intensifying."
Marshall Islands CBDC
Meanwhile, a similar development has been going on in the small ecosystem of the Marshall Islands since 2018. This was when Israeli crypto consultant Barak Ben-Ezer local officials the country could create and sell its own digital currency. It would be similar to BTC, and people anywhere could invest in it. But it would have one important difference, it would be issued by a national government.
The government soon gave Ben-Ezer responsibilities usually reserved for treasurers and lawmakers. Then within months, the Marshall Islands Parliament overwhelmingly passed a law adopting his 'sovereign' digital currency (SOV) as legal tender.
However, putting private advisers like Ben-Ezer into such critical positions could raise questions about potential conflicts of interest. Already, a critical lender the First Hawaiian Bank threatened to sever its link as a correspondent bank to the country if the issuance of the currency went ahead. These are one of the issues that have prevented SOV from being issued so far.
The post Blockchain Experts Being Sought Out for CBDC Development appeared first on BeInCrypto.