Blockchain Tech is Making Crowdsourced Songs Possible
1 min read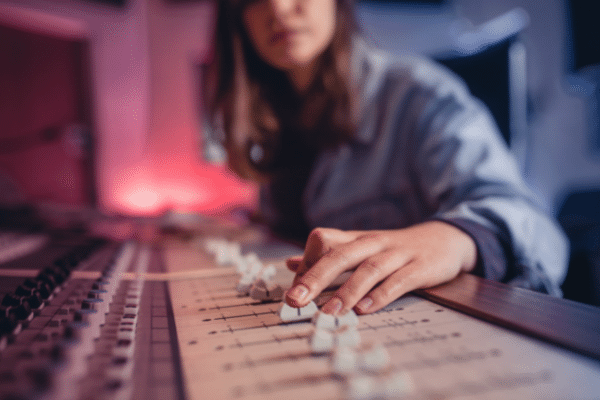 Crowd Records is bringing crowd participation to a whole new level. The company is utilizing the power of blockchain technology to transform how songs are created by involving the crowd in the process.
The problem with making crowd-sourced music has always been trust. Now, the blockchain allows us to solve this by creating a trustless market for making songs.

Ioannis Tsiokos, Lead Developer at Crowd Records
The musicians would upload their musical idea to the platform and the crowd can finish the song. This means that the musician would not need to bother with the financing, outsourcing, or project management.
The musicians can also contribute to other people's ideas and be compensated with song tokens — which allows them to benefit from future song royalties and token appreciation — and money.
Fans and record labels can opt to invest in songs. This means better capital allocation efficiency, which leads to better music for fans — giving them more opportunities for participation.
Crowd Records is creating a new model for rights ownership, which allows the ones who own song tokens to own the equitable percentage of the song.
The post Blockchain Tech is Making Crowdsourced Songs Possible appeared first on SuperCryptoNews.