BMW 3-Series NFT Art Hits Auction Block
2 min read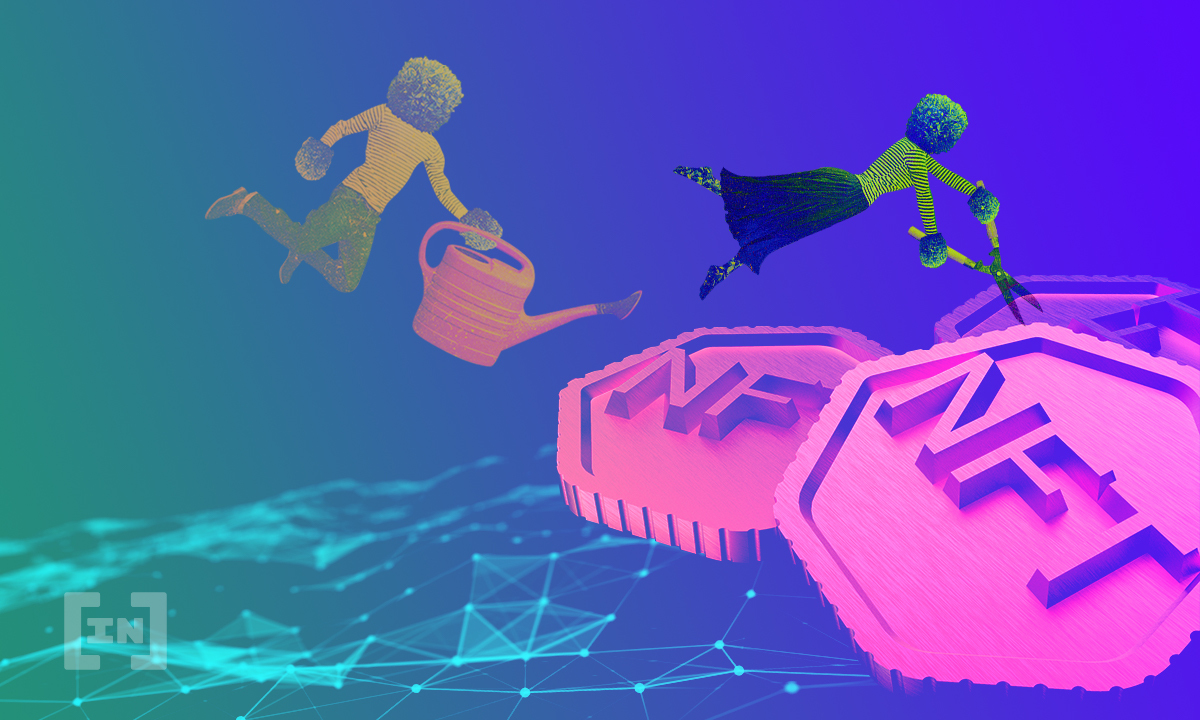 German car manufacturer BWM has announced a new digital project to create a series of non-fungible tokens based on several of its more recognizable models.
According to BMW's official blog, the Munich-based auto giant announced the release of its first official NFT. The project is part of its Brazilian branch and will be a collaboration with photographer and band ambassador Gabriel Wickbold. 
Wickbold will be commissioned to craft five different NFTs based on the historic Bavarian brand. Each of the five pieces of art will be inspired by elements of 'passion, movement, innovation, and technology. The first model of the series is based on the iconic 3-Series and titled "Sexual Colors."
According to the news from BMW, "The work is 100% digital and transformed into NFT, focused on technology and new forms of virtual art." The 3-Series was chosen because it was the first model to be produced at BMW's plant in Araquari and is considered one of the best four-door sedans on the market. 
BWM to create a collection before for auction
In the press release, Head of Marketing at BMW Brazil Jorge Junior said that "This project came from our passion and constant search for innovation. We combine iconic products with art and technology. In this work, Gabriel Wickbold personifies the authorial image in order to celebrate art and emotion." Junior goes on to say that other models will be launched through 2021, "taking Puro Pleasure to Drive digitally and full of personality." All of the future creations will be done by Wickbold and released as NFTs in order to ensure originality. Wickbold added that "I am very honored to create my first series of art on wheels. These works will become NFT, a totally disruptive combination of creativity at BMW."
A new NFT will be unveiled on BMW's social media networks monthly. When all pieces have been revealed in December, each will be auctioned by the Gabriel Wickbold gallery. Proceeds from the auction will be donated to help fund the training of professionals to become artists.
The post BMW 3-Series NFT Art Hits Auction Block appeared first on BeInCrypto.