BNY Mellon Joins Banks Behind Pure Digital Crypto Exchange
2 min read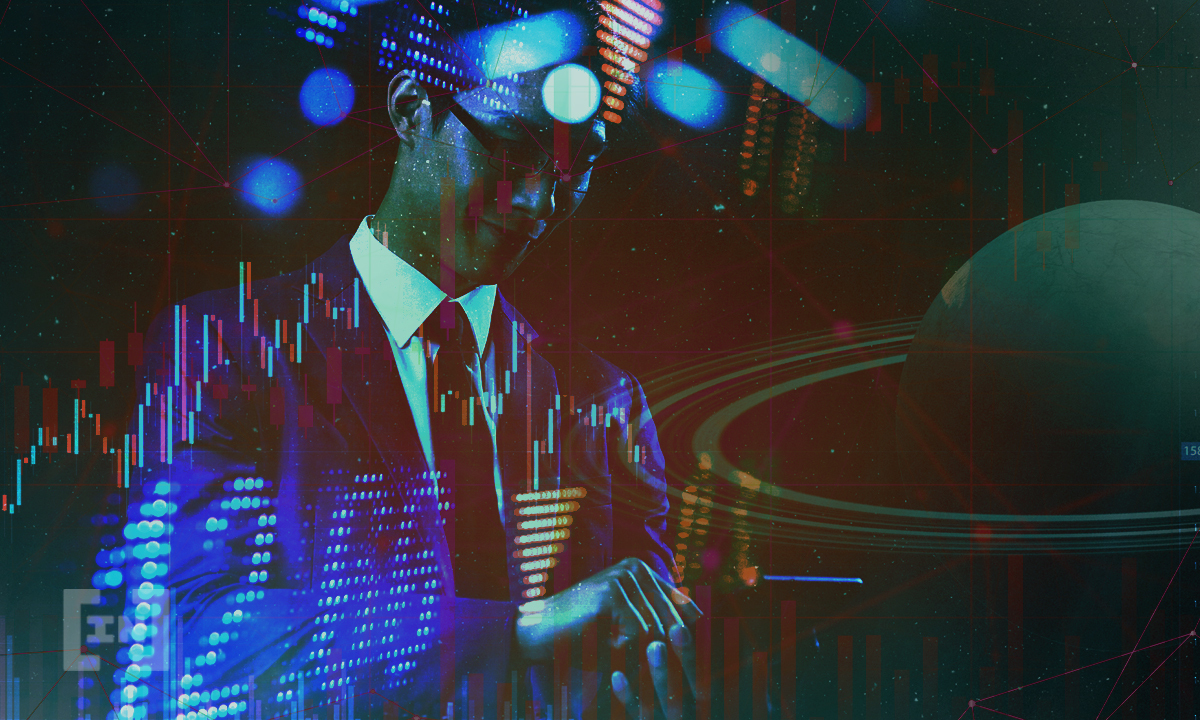 Bank of New York Mellon joined the consortium of six banks behind cryptocurrency trading platform Pure Digital.
This comes three months after State Street became the first to announce its support for the planned exchange. The move indicates the growing demand from traditional asset managers for BTC and other digital tokens.
It demonstrates particular boldness from custody banks, normally staid and conservative custodians, safeguarding assets for the world's largest asset managers. Although not typically associated with risky and innovative markets, in recent months they have expanded into digital assets. Particularly after fielding increasing interest from clients.
Pure Digital
Banks have been late to cryptocurrencies and blockchain technology, which have typically supported projects anathema to them. This is what stands out about Pure Digital founding. It will be the first cryptocurrency trading venue with banks as the driving force. BNY Mellon, State Street and a few other unnamed banks are creating a cash cryptocurrency trading venue, in hopes of competing against larger incumbents.
"We have spoken to all the top-tier banks, but we think custody banks were some of the first to see demand, so they are now more advanced," said Lauren Kiley, Pure Digital chief executive officer. According to Pure Digital co-founder Campbell Adams, the first trade will take place on the platform "within a week". It will involve a BTC trade.
BNY Mellon
In collaborating on Pure Digital, BNY Mellon said it was "exploring new digital asset servicing solutions for our clients as the regulatory landscape develops". Both State Street and BNY Mellon are planning to use the cash platform to trade and provide other services.
BNY Mellon began offering cryptocurrency custody to its clients in February, while State Street followed with an announcement in June. Both banks are now looking to expand their capabilities beyond custody and into trading.
The post BNY Mellon Joins Banks Behind Pure Digital Crypto Exchange appeared first on BeInCrypto.