BTC Eyes $40K After Weekend Surge
2 min read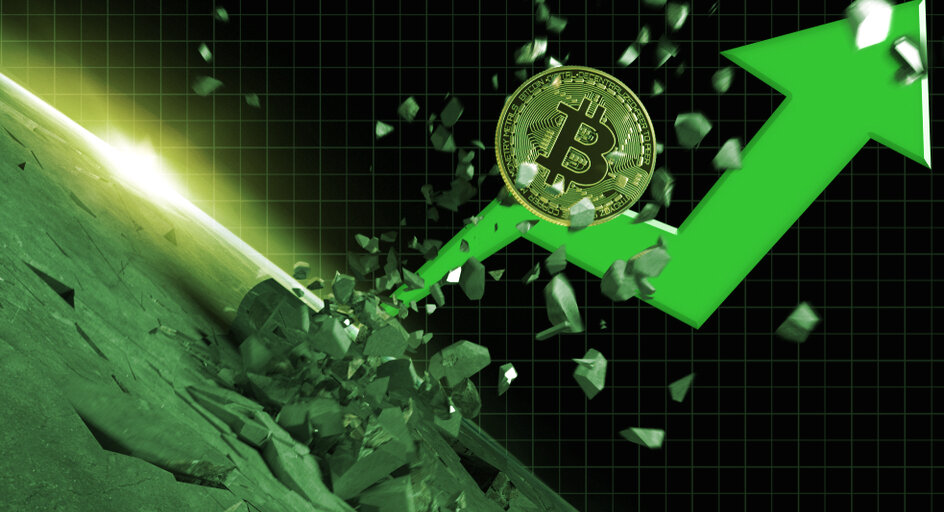 Last Tuesday, BTC sank below $30,000 for the first time in a month.
By Sunday night, just five days later, BTC was 30% higher, and getting very close to $40,000. The top cryptocurrency rebounded dramatically over the weekend, and accelerated further when Asian markets opened on Monday morning.
ETH has also bounced back from a long bearish stretch, up 22% in the past week to above $2,300.
There are a few recent news events that likely helped reinvigorate crypto markets.
On Wednesday at a pro-BTC virtual event called "The B Word," Elon Musk pleased Bitcoiners when he reiterated that he owns and believes in BTC, as does Tesla, and also revealed that his other company SpaceX holds BTC on its balance sheet. He also said for the first time that he owns some ETH and is a "fan" of DeFi (decentralized finance), the fast-trading investment industry built atop ETH. The rapper Busta Rhymes was so inspired by the event that he loaded up on BTC and is now "looking into" ETH.
Square and Twitter CEO Jack Dorsey and ARK Invest CEO Cathie Wood, two other prominent BTC flag-wavers, also spoke at the virtual event. Wood's firm bought the crypto dip last week by loading up on shares of Coinbase and the Grayscale BTC Trust (GBTC).
A crypto job listing at Amazon added to the renewed excitement in crypto markets.
Amazon listed a role for a Digital Currency and Blockchain Product Lead, and in a followup statement to media, the company said, "We're inspired by the innovation happening in the cryptocurrency space, and are exploring what this could look like on Amazon." It was not the first crypto-related Amazon job listing.
In crypto markets, analysts often focus on key "resistance levels." On BTC's way to its April all-time-high around $63,000, $40,000 and $50,000 were seen as resistance levels it broke through.
Now that BTC is re-testing the $40,000 level, its next move after that will determine whether it truly reemerges from the brutal bear market of the past three months.