BTC Rebounds From Colonial Pipeline Panic, Price Spikes 13%
2 min read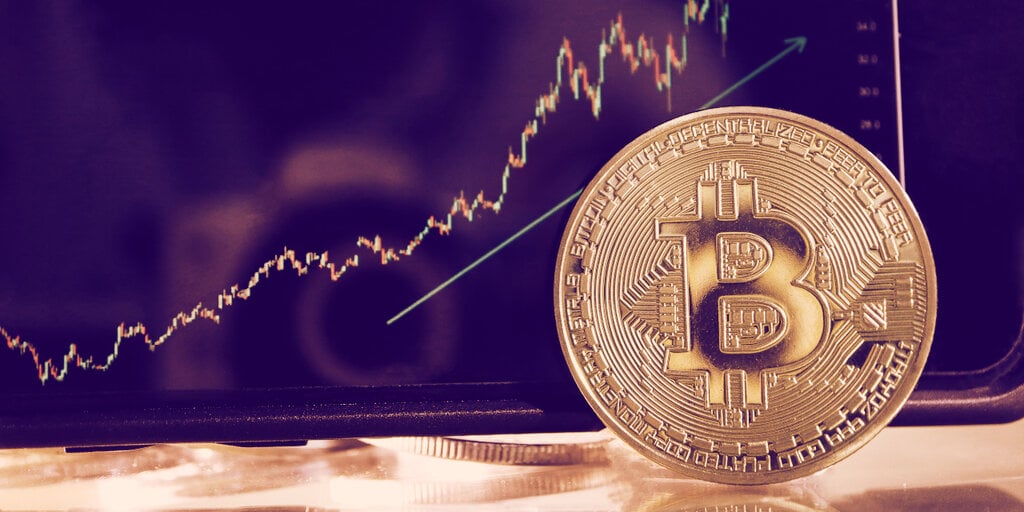 BTC is today up by 13%—trading over $36,000—recovering from a massive sell-off on Monday following news that U.S. authorities had recovered more than $2 million in BTC from the hackers responsible for the Colonial Pipeline ransomware attack. 
The biggest cryptocurrency by market cap was on Wednesday trading at $36,291, according to Nomics data. 
Colonial Pipeline, the company responsible for providing much of the US east coast's gas supply, last month paid hackers nearly $4.4 million in BTC who took down its network and held the company to ransom. 
On Monday, the Department of Justice announced that law enforcement had, somehow, seized $2.3 million of the stolen funds. Speculation as to how, exactly, the FBI was able to recover the BTC ran rampant, and an already panicked market seemingly panicked further. The price of BTC dropped by roughly 10%—a fall in value that caused almost every other cryptocurrency to suffer, wiping $200 billion off the market. 
But BTC—as well as ETH, Dogecoin, Binance Coin and most altcoins—are now up in the past 24 hours, perhaps aided by positive developments in Latin America for the cryptocurrency. Just last night, El Salvador officially recognized BTC as legal tender—a move that may have geopolitical, and possibly even legal, implications throughout the world.
ETH, meanwhile, was today trading at $2,551, up 7%, while Dogecoin was up 6%, standing at $0.33. Binance Coin, the fourth biggest crypto by market cap, was trading at $365—an increase of nearly 8% in 24 hours. 
It's been a tough month for BTC and the wider market. On May 19, a day dubbed "Black Wednesday," BTC crashed 30% in 24 hours and the entire market lost more than $500 billion. 
The coin had already struggled following Tesla CEO Elon Musk's tweets that criticized BTC's energy consumption and environmental effects just days before and continued to dip when China's central bank and a handful of Chinese payment firms announced they would limit crypto transactions (laws that were largely already in place.) 
BTC has since been weak, rarely testing above $40,000 in the past month—leading some analysts to worry that we might just be entering a bear market. Today, however, it appears that the bulls have answered back.
The views and opinions expressed by the author are for informational purposes only and do not constitute financial, investment, or other advice.