BTC Suisse Launches Crypto Payment Solution With Worldline
2 min read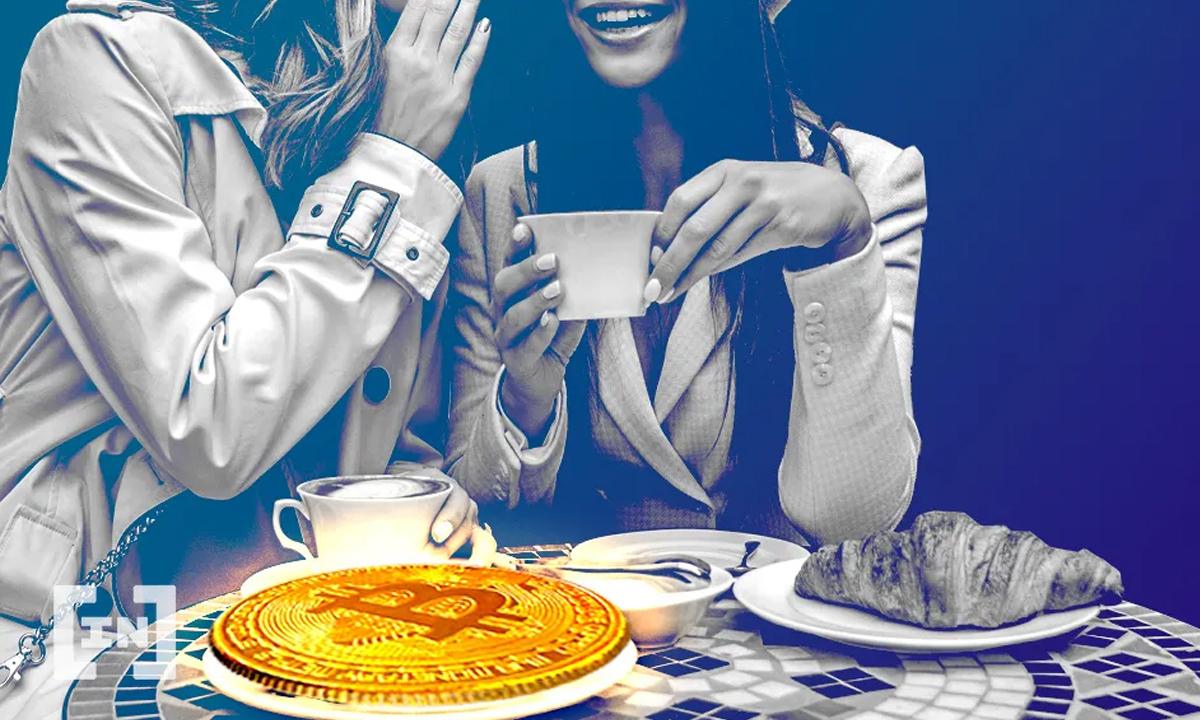 Swiss cryptocurrency trading platform BTC Suisse and payments firm Worldline are launching an omnichannel crypto payment solution, WL Crypto Payments.
This crypto payments collaboration between Worldline and BTC Suisse had first been announced in November 2019. 
Benefit for merchants
The integrated service will enable over 85,000 Swiss merchants across Worldline's network to accept BTC and Ether. These include payment options at the point-of-sale (POS) and in e-commerce.
WL Crypto Payments enables merchants to offer payments with cryptocurrencies without being exposed to volatility risks. This is because the crypto transaction is securely converted into Swiss francs (CHF) immediately following payment confirmation. Merchants benefit further by settlement in CHF and pay-out processes bundled with other payment options, like credit cards.
Benefit for customers
Customers can make purchases through the WL Crypto Payments mobile app or by installing the Worldline payment plugin for their online store. Customers making payments in crypto may do so through their usual mobile crypto wallet application.
Prices shown by the merchant in CHF can alternatively be quoted in BTC or Ether in real time. Customers can then also pay with crypto of their choice, and get it confirmed to the merchant instantly.
Tax in crypto
Earlier this year, BTC Suisse facilitated the Swiss Canton of Zug in enabling citizens to pay taxes with BTC and Ether. When taxpayers receive their tax invoice, they merely indicate that they want to pay with crypto. Afterward, they will receive an e-mail with a QR code they should scan using a crypto wallet of their choice to confirm the payment. The first blockchain companies arrived in Zug in 2013. Since then, the area has affectionately been dubbed "Crypto Valley."
Switzerland is making an effort to establish itself as a global hub for cryptocurrencies. For instance, crypto exchanges are welcome if they comply with rules combating financial crime and secure the proper licenses. One company even noted how the Swiss Chamber of Commerce even helped facilitate his visa paperwork. 
The post BTC Suisse Launches Crypto Payment Solution With Worldline appeared first on BeInCrypto.