BTC's Rebound or a Dead Cat Bounce?
2 min read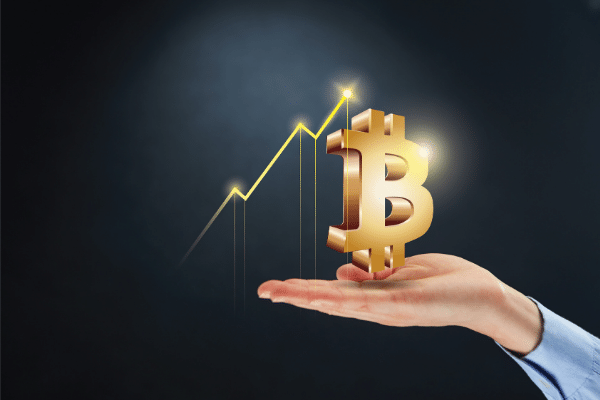 BTC has now rebounded conclusively from the lower bound of the Trading Envelope indicator with the prospect of US$36,000 in sight

Rebound in financial markets and endorsements from high profile names are helping buoy BTC's fortunes 
After ducking below US$30,000, BTC bounced off its lower Trading Envelope indicator to rebound as both financial markets and the cryptocurrencies recovered with investors shrugging off concerns over the virus and buying the dip.
Buoying sentiment, Elon Musk has revealed that SpaceX holds BTC and has no intention to sell it.
Speaking at "The B Word" conference hosted by the Crypto Council for Innovation, Musk discussed the outlook for BTC with fellow backers Cathie Wood, head of Ark Investment Management, and Jack Dorsey, chief executive officer of Twitter (+2.36%) and Square (+4.37%).
According to Musk,
"I would like to see BTC succeed. If the price of BTC goes down, I lose money. I might pump but don't dump."
Musk even went as far as to say that Tesla (-0.79%) might start accepting BTC once mining became less environmentally taxing.
The recent purge by Beijing of its cryptocurrency miners, a unique opportunity to remake what sort of energy is used to mine BTC arises.
As BTC miners have moved out of China, there is the prospect that miners can select renewable sources such as hydroelectric or geothermal.
Musk has acknowledged that BTC is improving on its renewable energy credentials,
"It looks like BTC is shifting more toward renewables. I would want to do a little bit more diligence to confirm the percentage of renewable energy usage is at or above 50%."
Fellow BTC advocate Wood suggested, corporations should consider adding BTC to their balance sheets, partly as a hedge against deflation.
Wood added that the Financial Accounting Standards Board should reconsider how it classifies BTC since institutions currently have to write off holdings when the price declines. Listing it as an intangible asset could help remedy that.
"Think about how explosive growth could be."
For technicians wondering where BTC could head to next, the Trading Envelope indicator suggests that US$36,000 is the next level to look out for.

The post BTC's Rebound or a Dead Cat Bounce? appeared first on SuperCryptoNews.