Bullish Crypto Exchange Launches Private Pilot Program
2 min read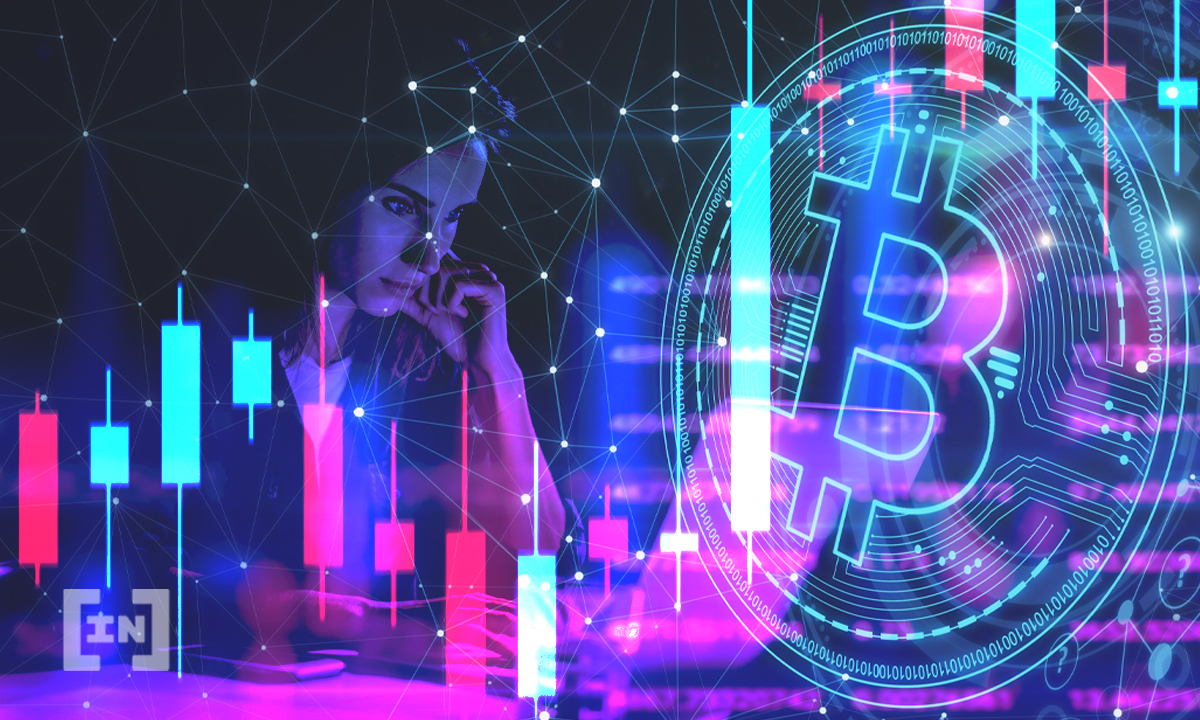 Crypto exchange Bullish is launching a 7-week private pilot program, a major step towards the public release later this year.
Via the Bullish trading interface, pilot participants will have access to features and services including its proprietary Hybrid Order Book. Other features and services include spot trading, margin trading, as well as yield farming through Bullish Liquidity Pools. This latter feature is one of the first hallmarks of decentralized finance (DeFi) to be utilized by an exchange.
Using simulated crypto assets and paper money, participants in the program will provide valuable feedback to facilitate a frictionless launch. These pilot participants will be sampled from retail and institutional investors that meet specific requirements.
The pilot will not involve feature gating, nor require a full onboarding during this early phase. However, to fully test capacities, product functionality, exchange operation, and customer support will mimic conditions for the full launch.
Participation reward
Bullish is offering an added incentive in order to encourage participation and feedback in the pilot program. The crypto exchange will award a total of US$525,000 in cash prizes to three eligible competing participants.
Each game will have a US$175,000 pot, with a top prize of $100,000. Meanwhile, 2nd and 3rd place winners will be awarded $50,000 and $25,000, respectively. If ineligible the winner's prize money will be donated to charity. The private pilot is expected to run from July 27 through September 13.
Bullish progress
Bullish has had several developments taken place since first being announced earlier in May this year. The crypto exchange seeks to combine the performance, privacy and compliance of traditional exchanges with vertically integrated user benefits of decentralized finance. The project will offer several features that have traditionally only been offered in traditional finance. These will include automated market making, lending, and portfolio management tools.
In June, Bullish announced it was in talks to merge with a special purpose acquisition company (SPAC) Far Peak. This was then made official in July. Meanwhile, SoftBank's SB Northstar is set to invest $75 million into Bullish crypto exchange, which will give the company 7.5 million shares.
The post Bullish Crypto Exchange Launches Private Pilot Program appeared first on BeInCrypto.