Celo, Aave, Curve, Sushi Launch $100 Million Defi Initiative
2 min read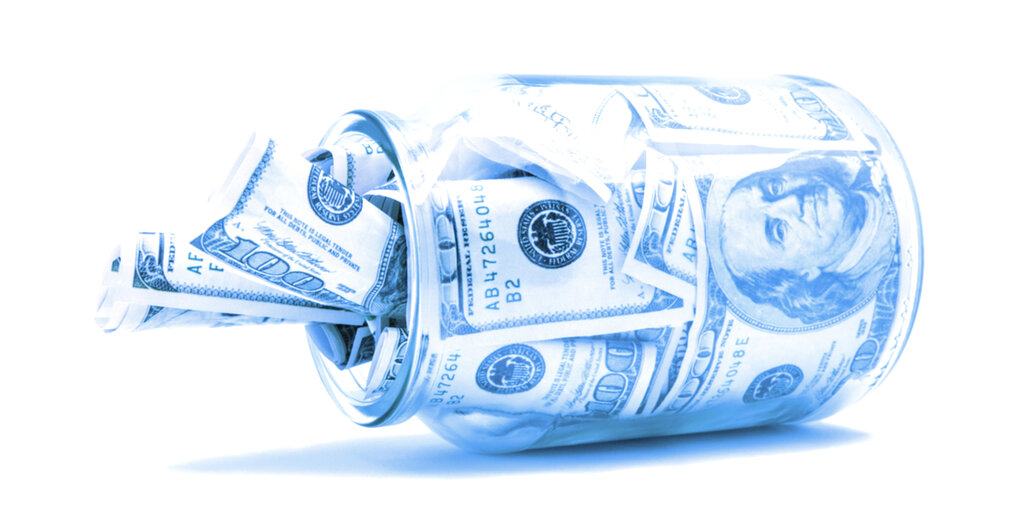 Celo is a relatively new blockchain project that aims to bring cryptocurrency tools to every person with a smartphone, especially those who have trouble accessing bank accounts.
But who needs bank accounts when you can have access to asset swaps, flash loans, and investment vehicles without any financial intermediaries?
Celo today announced $100 million in funding for grants, education, and token rewards from major ETH decentralized finance (DeFi) protocols as well as the formation of DeFi for the People, an initiative "on a mission to make DeFi accessible to the 6 billion smartphone users around the world."
The founding members of the initiative are Aave, Curve, Sushi, 0x, UMA, Valora, Ubeswap, and Moola Market. Additionally, Chainlink, The Graph, RabbitHole and Wrapped.com have signed on as "education and infrastructure partners."
Together, the protocols have committed $100 million in initial funds, with the plan to put up half the funds needed for any incentive programs. 
Already, PoolTogether is integrated with Celo and offering $500,000 in prize money. It's a "no-loss lottery" on the ETH blockchain in which people pool their money into an interest-bearing vehicle with one winner getting the rewards (and everyone else getting refunded).
Lending protocol Aave, meanwhile, is promising $20 million in token incentives to those who access the protocol via Celo's mobile platform. Decentralized exchange Curve has lined up $14 million in incentives. And Sushi, best known for its Sushi Swap DEX is dangling $10 million in front of new traders who use Celo.
The goal, said Celo co-founder Rene Reinsberg, is bringing 1 billion users to decentralized finance in five years. "DeFi for the People aims to make DeFi accessible to everyone by powering real-world use cases and focusing on mobile-first adoption," she said.
When it launched, Celo came across as an open-source version of Facebook's Libra project. Through establishing foundations—the Alliance for Prosperity and the Libra Association, respectively—both were going to recreate the financial system so that people from all walks of life could send and receive money faster and cheaper.
While Libra has since rebranded to Diem and narrowed its mission to essentially become a U.S.-based stablecoin, Celo has continued building on its platform, adding both protocols created by its own cLabs and those from outside developers.
It already supports Ubeswap, a decentralized exchange built for mobile phones, and Moola, a lending protocol for mobile phones. In February, it unveiled Valora, a smartphone-based remittance system akin to a permissionless Venmo. Around the same time, it raised $20 million in a token sale that brought in Andreessen Horowitz, Greenfield One, and Electric Capital.
The price of Celo is up 60% in the last 24 hours, and is just $0.10 shy of its all-time high of $0.94.