CEO of AriseCoin Given Five Years in Prison for Crypto Scheme
2 min read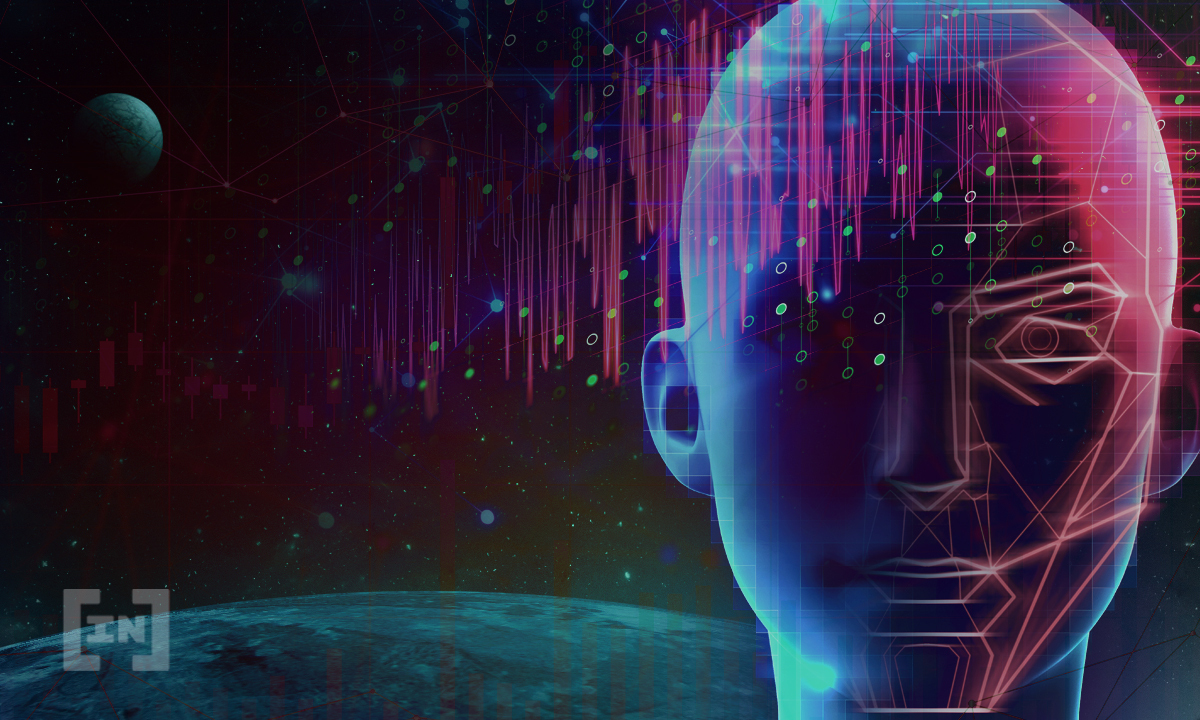 The creator of AriseCoin was handed a five-year sentence and hit with $4 million in fines for his part in the scheme.
A press release from the United States Department of Justice (DOJ) states that Jared Rice, Sr. inventor of AriseCoin, has been sentenced to five years in federal prison for "duping investors out of more than $4 million." The news comes from Acting U.S. Attorney for the Northern District of Texas, Prerak Shah.
Rice,33, has previously settled a civil action involving AriseCoin that was filed by the Forth Worth office of the Securities and Exchange Commission (SEC).
Rice touted features he could not deliver
The DOJ says that Rice pleaded guilty to one count of securities fraud back in March 2019. In Rice's plea papers, it is stated that the defendant admitted that he misled and lied to investors. Rice claimed that AriseBank was the world's "first decentralized banking platform," that focused on AriseCoin and could offer investors FDIC-insured accounts. Additionally, traditional banking services like Visa credit cards were promised alongside traditional cryptocurrency services. As it turns out, AriseBank had not been authorized by Texas to conduct such business, was not insured by the FDIC, and had no deal with Visa for credit cards.
While he was busy lying to investors about the fake benefits of AriseBank, he took the investor's money and used them to enjoy a lavish lifestyle. According to the DOJ, that lifestyle included money for "hotels, food, transportation, a family law attorney, and even a guardian ad litem." Rose disclosed none of this to investors. He also omitted the fact that he had previously pled guilty to felony crimes from an "internet*related business scheme."
When all was said and done, Rice sold around $4.25 million in AriseCoin. All of those funds will be seized by authorities along with numerous fines.
U.S. Attorney Nealy Cox said of the news that "I'm proud of the Northern District of Texas' innovative work enforcing the rule of law in the cryptocurrency space." Cox added that Texas will not tolerate such egregious examples of deception and theft "virtual or otherwise."
The case was prosecuted by Assistant U.S. Attorneys Mary Walters, Sid Mody, and Erica Hilliard.
The post CEO of AriseCoin Given Five Years in Prison for Crypto Scheme appeared first on BeInCrypto.