CEX.IO Joins Hands With Chainalysis to Make Platform Safer
1 min read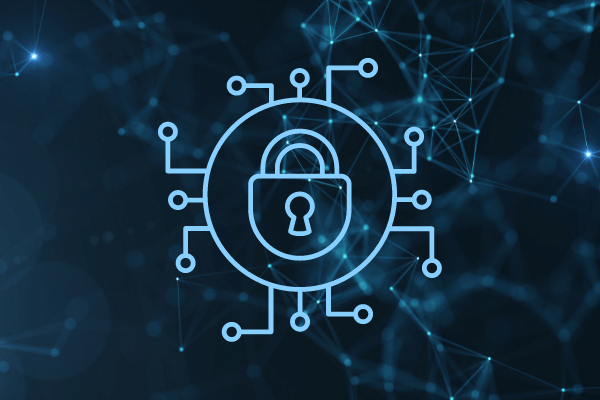 Global cryptocurrency platform CEX.IO recently got into a new partnership with Chainalysis, a leader in blockchain data supervision.
Chainalysis will be offering its comprehensive solutions to help expand CEX.IO's scope in transaction monitoring, enabling CEX.IO to efficiently identify, investigate, and respond to any suspicious activities on the platform.
CEX.IO will be given the access to Reactor, a powerful investigation software and transaction monitoring suite developed by Chainalysis. The solution will allow CEX.IO to detect and block out any bad actors while normal transactions are processed quicker.
Chainalysis' powerful solutions allow for a much safer environment for our customer base and assist in preventing CEX.IO's platform from being abused. Our clients can trade with peace of mind, knowing that behind the scenes, we are doing everything we can to protect their interests. In addition, comprehensive reporting tools allow for effective analysis and management of data, which the company's executive management can use to keep making our services even better.

Konstantin Anissimov, Executive Director at CEX.IO
Additionally, CEX.IO can use Chainalysis' tools to promote compliance with anti-money laundering (AML) and counter-terrorism financing (CTF) rules and regulations.
The post CEX.IO Joins Hands With Chainalysis to Make Platform Safer appeared first on SuperCryptoNews.