China's Crypto Miners Stage a Conference and Plan a Coup
2 min read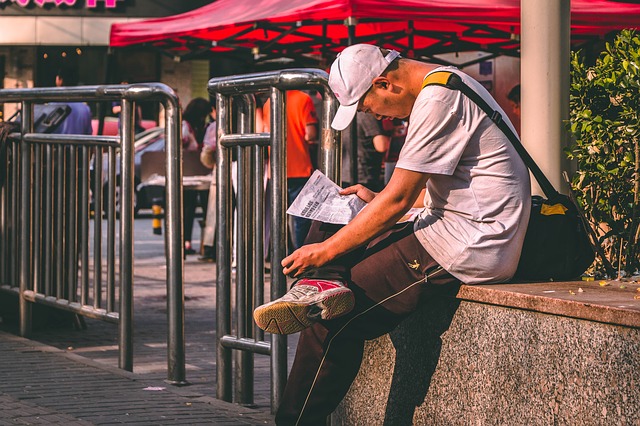 Some Chinese cryptocurrency miners swapping to other cryptocurrencies to stay in the game

China showing no sign of easing up on its nationwide cryptocurrency crackdown, an effort that is likely to intensify as the country nears its National Day holiday in October
In the sweltering 120-degree heat that is Chengdu, Joel Xu is wearing a hoodie and jeans and lining up to get into the "Web 3.0 Blockchain Application Cum Computing Power Overseas and Distributed Storage Conference" – otherwise known as "what's next for BTC miners in China."
A gathering of some of China's largest cryptocurrency miners, attendees braved the sweltering heat of midsummer in Chengdu, where the city is just as hot as the hot pot, to swap stories, share ideas and figure out how they can stay engaged in cryptocurrencies amidst a nationwide crackdown by authorities.
While many cryptocurrency miners have long fled China, as evidenced by the sharp drop off in hashrate last month when Chinese miners fled the Middle Kingdom, many others stayed behind to figure out how they can continue to be in the crypto business without raising the ire of Beijing.
Some cryptocurrency miners have swapped their rigs to mine cryptocurrencies that were perceived to consume less energy, such as Filecoin, while others were betting on mining as much Ether as possible, in the hopes that when ETH eventually moved to a proof-of-stake blockchain, they would be well-positioned to generate staking fees for securing that blockchain.
Others have shifted to use their data centers to secure the file-storage blockchain Swarm, where miners are rewarded for data storage and processing services provided, receiving the cryptocurrency as payment for providing distributed storage and processing solutions.
Although China has banned cryptocurrency exchanges and initial coin offerings, it hasn't banned individuals from actually owning cryptocurrencies, but that may have more to do with the fact that it's often difficult to ascribe ownership of cryptocurrencies to an individual, rather than because Beijing is tacitly endorsing the technology.
And there are no signs that China is easing up on cryptocurrencies either, with Anhui province pledging earlier this month to shut down all cryptocurrency mining projects within the next three years, following similar efforts by Inner Mongolia and Yunnan.
It doesn't matter if the source of energy is renewable either, as Sichuan, China's biggest producer of hydropower has also moved to shut down its rapidly expanding cryptocurrency mining industry.
Sichuan was initially a safe haven for Chinese cryptocurrency miners who had fled Inner Mongolia following the latter's crackdown on the sector to reduce its reliance on fossil fuels – the province is the largest producer of coal in China and almost all its power is generated from burning coal.
China's cryptocurrency miners can confer all they want, but as with so many things in China, it's more about survival.

The post China's Crypto Miners Stage a Conference and Plan a Coup appeared first on SuperCryptoNews.