Chinese CBDC Trial Reaches $5.3 Billion in Transactions
1 min read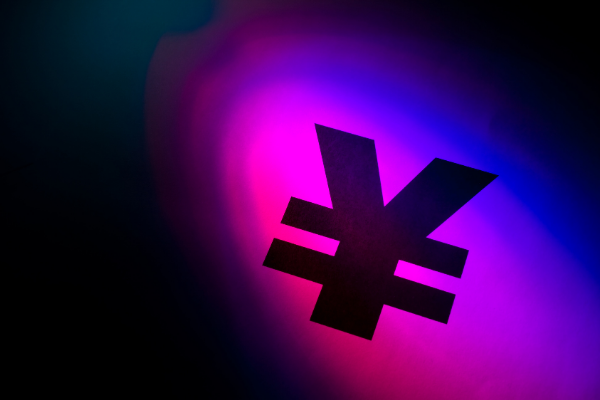 China's CBDC (Central Bank Digital Currency) trial has reached $5.3 billion in transaction value as the central bank continues to stay ahead of this global race for CBDC development.
According to the People's Bank of China (PBoC), over 20.8 million Chinese nationals own a digital wallet and have made more than 70.7 million transactions in total.
The PBoC stated that it intends to keep on testing and developing the system. However, the timeline for its official rollout has yet to be determined.
The trial started back in late 2019 and has since been expanded to 11 cities and provinces. It has improved the public's understanding of the digital currency.
The research and the development of the digital currency's design and function have been completed. The PBoC will move on from there by further expanding the scope of the trials and the scenarios they cover.
While the digital yuan can technically be used for cross-border transactions, it will primarily be used for domestic retail purposes at the moment. The PBoC will be looking into cross-border trials based on overseas needs, and will take foreign monetary legislation into account during the process.
The post Chinese CBDC Trial Reaches $5.3 Billion in Transactions appeared first on SuperCryptoNews.