Clearer Picture Revealed for Dorsey's Decentralized BTC Exchange
2 min read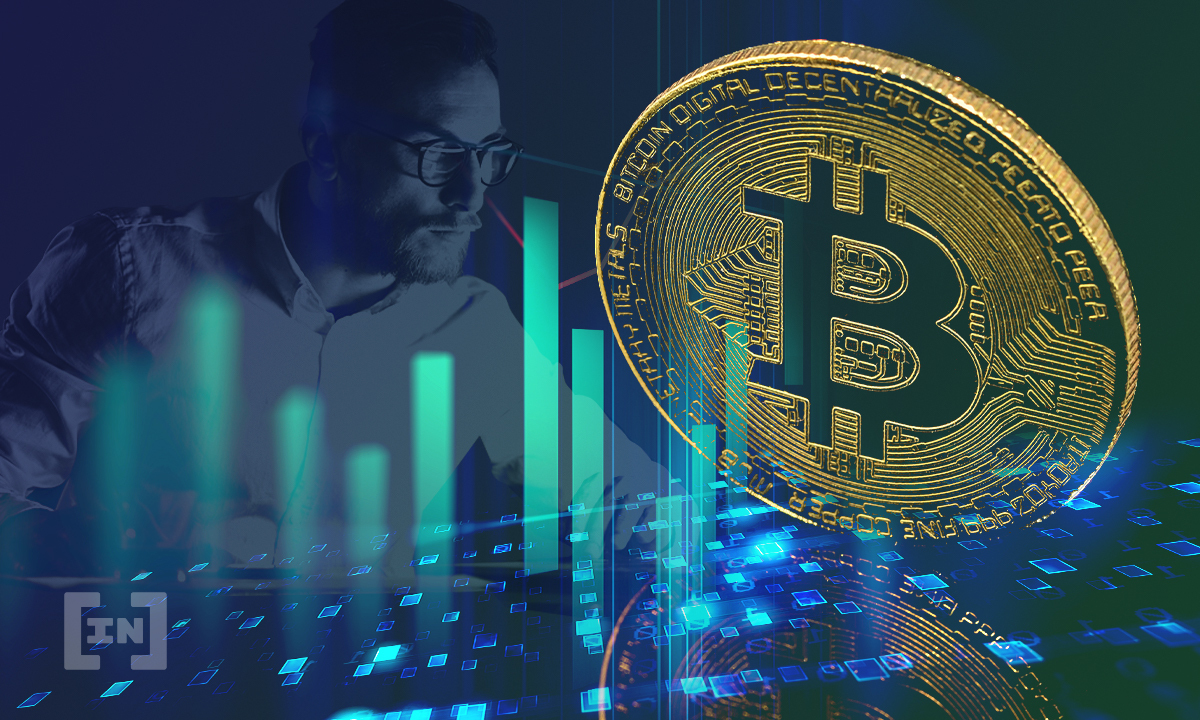 Twitter founder Jack Dorsey has confirmed that the direction for his BTC (BTC) business, TBD, has been determined.
The CEO called out to his followers on Twitter on August 27, asking for help in building "an open platform to create a decentralized exchange for #BTC…"
This tweet came in response to a lengthy thread that Mike Brock issued around the same time. Brock, who leads Strategic Development for Square's Cash App, is also a leading figure with TBD. He took to Twitter to reveal developments with the project.
"There's been a lot of speculation about what TBD is and isn't," he began. "Over the last few weeks our team has been determining what needs to be determined.
"We believe BTC will be the native currency of the internet. While there are many projects to help make the internet more decentralized, our focus is solely on a sound global monetary system for all. But including all requires a few pieces we think are missing.
Brock went on to state that centralized "on- and off-ramps" to BTC, such as Coinbase and Cash App, have several issues. Furthermore, he said that the centralized services are not evenly distributed around the world.
"This is the problem we're going to solve," he said in another tweet. "Make it easy to fund a non-custodial wallet anywhere in the world through a platform to build on- and off-ramps into BTC. You can think about this as a decentralize exchange for fiat.
"This platform will be entirely developed in public, open-source, open-protocol, and any wallet will be able to use."
Jack Dorsey first hinted towards a decentralized financial services business back in July. In his thread, he revealed that BTC would be the core focus of the business.
Dorsey's recent crypto dealings
Square and Twitter CEO Dorsey is a vocal figure in the crypto space, having voiced his opinions on a number of bigger issues affecting the sphere this year. The recent Infrastructure Bill and environmental issues surrounding BTC, to name a couple. In the latter case, the executive joined Elon Musk and Cathie Wood to debate the implications of BTC mining, among other issues.
Meanwhile, Dorsey has also hinted at bringing Twitter a step further into the crypto sphere. Namely, by integrating Lightning wallets to the social media platform. The CEO issued the suggestive response to another user's tweet, which asserted that if Twitter accounts could store non-fungible tokens (NFTs), it would benefit ETH (ETH), rather than Twitter itself. Agreeing, Dorsey then dropped a hint about every Twitter account potentially linking to a Lightning wallet.
The post Clearer Picture Revealed for Dorsey's Decentralized BTC Exchange appeared first on BeInCrypto.