War chest well filled – Coinbase is sitting on $ 4 billion
2 min read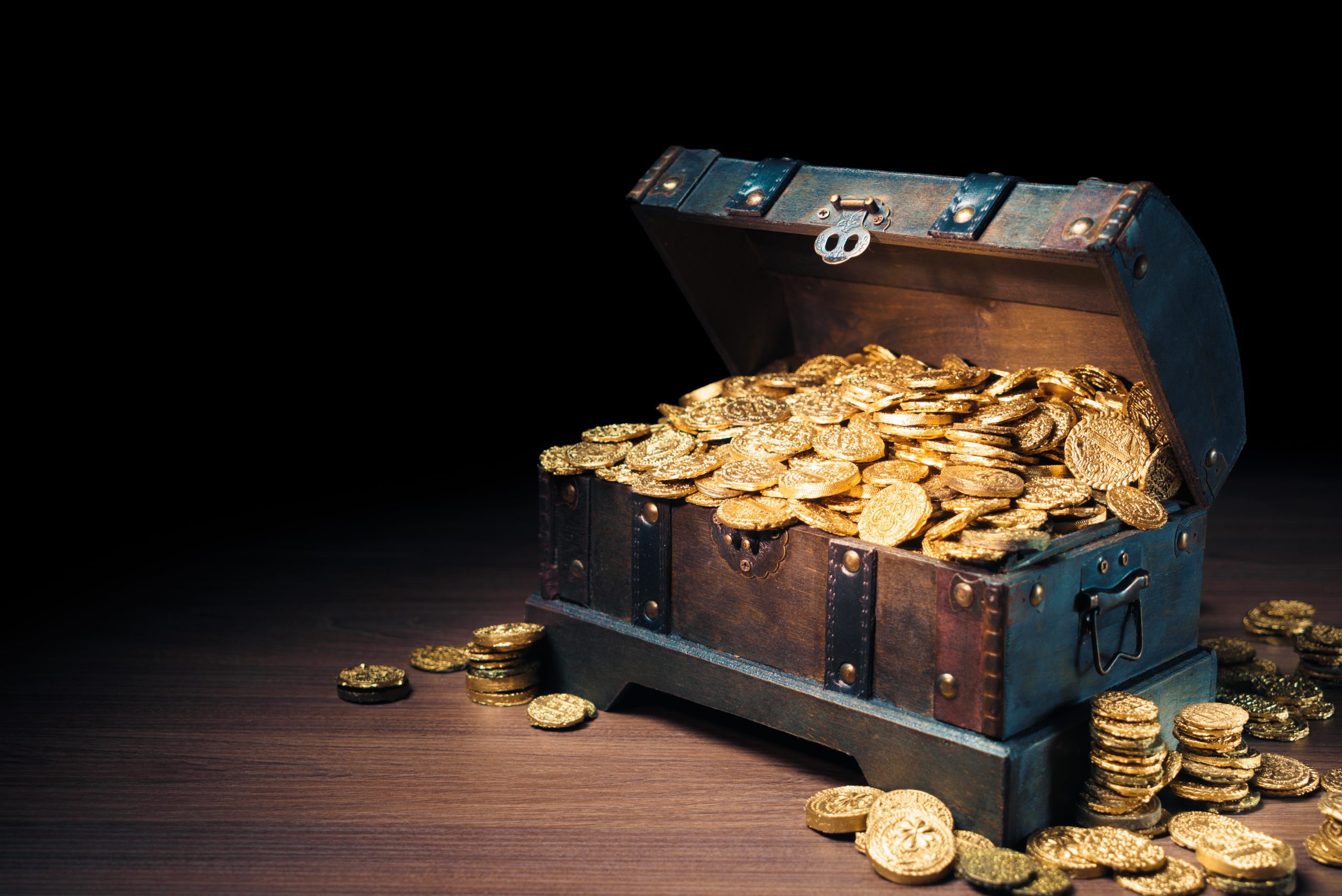 This year, Coinbase Germany was launched. Coinbase-Japan went live in August 2021. The exchange is still doing well. If not, it has a plump cushion.
Coinbase is building a war chest for bad times. Should unforeseen circumstances arise, so that Coinbase's previously gushing crypto revenues dry up, the company would be well prepared. On August 10th published The letter to shareholders states:
We ended the second quarter with approximately $ four billion in cash and cash equivalents, including $ 1.4 billion in net proceeds related to the convertible bond we issued in May 2021.
By comparison, the company closed 2020 with reserves of over a billion US dollars. Coinbase has increased its reserves by around three billion US dollars since last year, to over four billion US dollars.
Protection against danger
Coinbase can use the four billion US dollars in cash reserves. Because even if the crypto exchange turned over over two billion US dollars in the past second quarter, it is always faced with risks. Should there be a new "crypto winter" and customers trade less intensively for some time, Coinbase would be missing important profits.
In addition, no exchange or system in the world is immune from a hacking attack. And stricter regulations in a large country like the USA could also put Coinbase into trouble. Or what if the EU suddenly considers cracking down on cryptocurrencies? In that case, Coinbase could sit out the threat for a while with the four billion US dollars. The building of the reserves throws a positive (or should we say healthy?) Spotlight on the industry in general.
Coinbase outlook
Meanwhile, the US crypto exchange has big plans, as was also read in the recently published letter to shareholders:
Against this dynamic industry background, we continue to focus on our mission to increase economic freedom in the world with the aim of bringing a billion people into the crypto world. We are investing heavily in this future by bringing more users, more assets and more products to our platform, with a focus on being the most trustworthy and easiest to use crypto platform.
Coinbase is currently not only expanding diligently, for example with Coinbase-Japan, which has been live since August 19th. The exchange also provides a secure cushion should the offensive expansion plans set back. They would land gently on a cushion of four billion.