Coinbase to Buy $500 Million Worth of Crypto & Invest 10% of Future Profits in Digital Assets
2 min read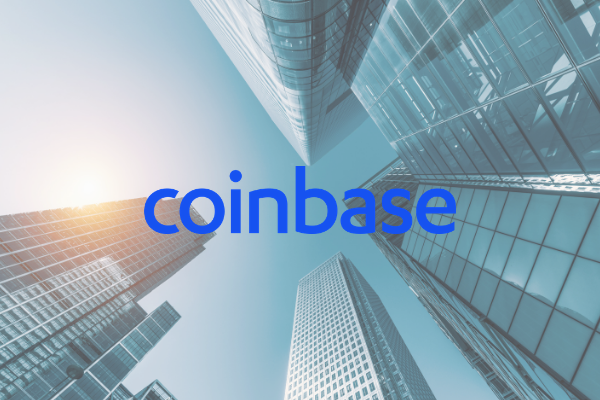 Coinbase CEO Brian Armstrong has just announced that the exchange plans to purchase $500 million worth of crypto after receiving approval from the company's board.
Additionally, Coinbase will also be investing 10% of all future profits into digital assets. They hope to increase that percentage gradually over time.
We recently received board approval to purchase over $500M of crypto on our balance sheet to add to our existing holdings. And we'll be investing 10% of all profit going forward in crypto. I expect this percentage to keep growing over time as the cryptoeconomy matures.

— Brian Armstrong (@brian_armstrong) August 19, 2021
Within the same day, Coinbase has also published a blog post announcing that this move will establish Coinbase as the first publicly traded company to hold ETH, Proof of Stake assets, DeFi tokens, and many other crypto assets that are available for trading on the platform.
The post mentions that the customers of Coinbase will drive their investment strategy. Their investments will be deployed at regular intervals within a span of multiple years using a dollar cost averaging strategy.
Coinbase stated that they may increase their allocation gradually as the cryptoeconomy matures. They believe that the number of companies holding crypto assets on their balance sheet will grow in the future. By adopting more crypto assets into their own corporate financial practices, they hope to promote a more open cryptoeconomy.
The post Coinbase to Buy $500 Million Worth of Crypto & Invest 10% of Future Profits in Digital Assets appeared first on SuperCryptoNews.