Competition and Innovation Favor CBDCs, Says Bank of Canada
2 min read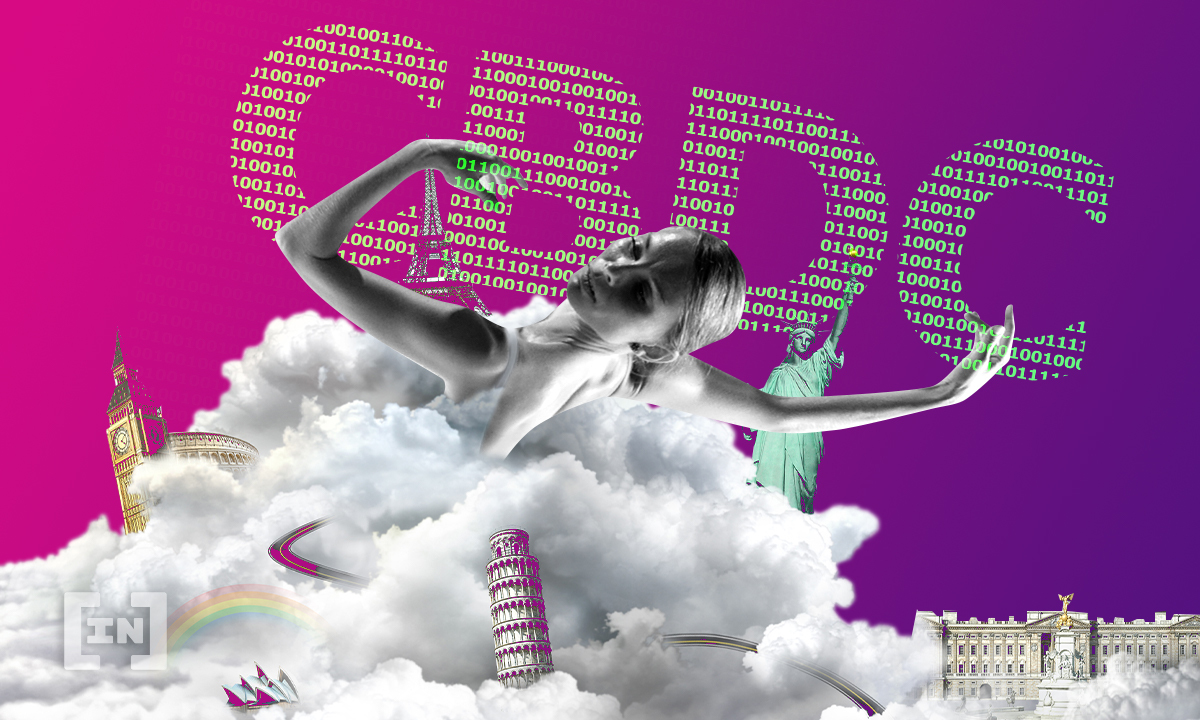 The Bank of Canada (BoC) has addressed arguments for a central bank digital currency (CBDC) in a discussion paper.
In its discussion paper, the BoC said that a CBDC could be an effective competition policy tool for payments. It argues that a CBDC is "probably necessary" to support the development of the digital economy. It could potentially help solve market failures, while fostering competition and innovation in new digital payments markets.
Overall, competitive and innovative advantages are supporting arguments for issuing a CBDC, according to the BoC. "A CBDC that enhances competition and fosters innovation could lead to a net increase in welfare relative to the status quo," it said.
Paper arguments
The paper's first key argument is that current problems related to competition are likely to exacerbate without a public digital payment option. "And promising future markets might not fully realize or equitably distribute the benefits of innovation," the paper added. In this regard, a CBDC would be necessary in the future to ensure a competitive digital economy.
Rather, the paper clarifies that a CBDC could "be a more effective competition tool in digital payments than the current approach of regulation and legal enforcement." This would only be amplified by the increasing digitalization of the economy, particularly as cash becomes less relevant as an outside option for payments. This could increase the potential for abuse of market power in payments.
Next, the BoC argues that a CBDC could enable a vibrant and competitive digital economy. For instance, a CBDC could facilitate new markets that use technologies such as the Internet of Things (IoT). This would foster competition and innovation.
Issuance scenarios
The BoC also reiterated its previous position of two potential scenarios under which it might issue a CBDC in Canada. This first is because cash is no longer widely used in Canada. The second is if an alternative digital currency was so widely used that it threatened the country's monetary sovereignty. 
Although the BoC thinks the latter scenario is unlikely, this stance puts it at odds with the Bank of International Settlements (BIS). Known as the central bank of central banks, the BIS has been working with several monetary authorities to develop standards for CBDCs. Recently, the BIS said that CBDCs would be necessary so that governments wouldn't lose control over the money supply.
The post Competition and Innovation Favor CBDCs, Says Bank of Canada appeared first on BeInCrypto.