Crypto Exchange FTX Raises $900 Million, Valued at $18 Billion
1 min read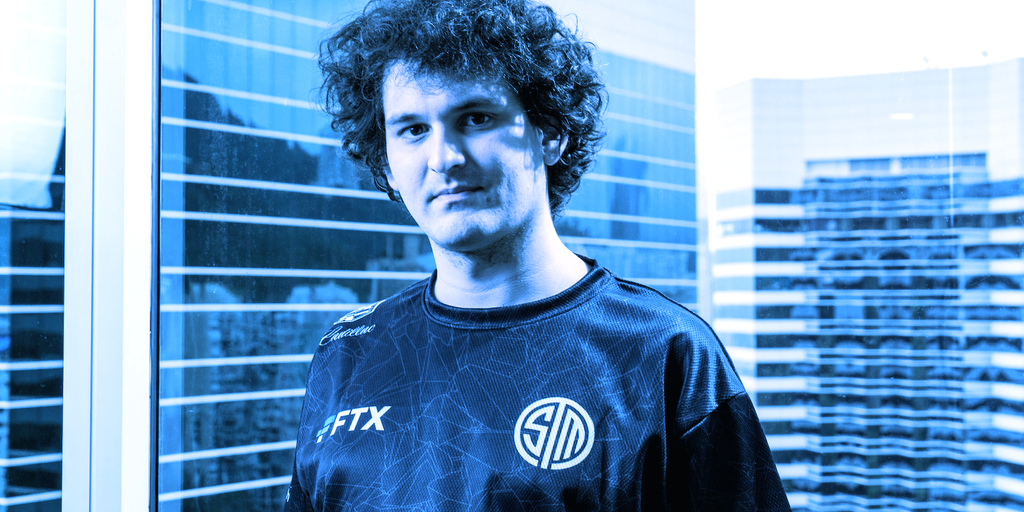 FTX, the cryptocurrency exchange founded by Sam Bankman-Fried has raised $900 million in a funding round, with investors including Sequoia Capital, Paradigm and Coinbase Ventures.
The company, which launched in 2019, has been valued at $18 billion. More than 60 investors participated in its Series B fundraise—the largest ever for a crypto exchange.
"[It] was a lot of work. But it looks like it's really going to pay off in terms of building a lot of relationships, especially outside of the ecosystem, that we didn't have before," Bankman-Fried told Decrypt.
FTX has gone from strength to strength in recent months, he said. Revenues have increased over tenfold in 2021, and over a million users now use the platform, which averages over $10B of daily trading volume.
The company plans to use the bulk of the funds for mergers and acquisitions, said Bankman-Fried, placing it in a prime position to grow into one of the world's leading crypto exchanges.
This is a developing story. Check back for updates.