Crypto Growth in India Driven by Non-Metro Adoption
2 min read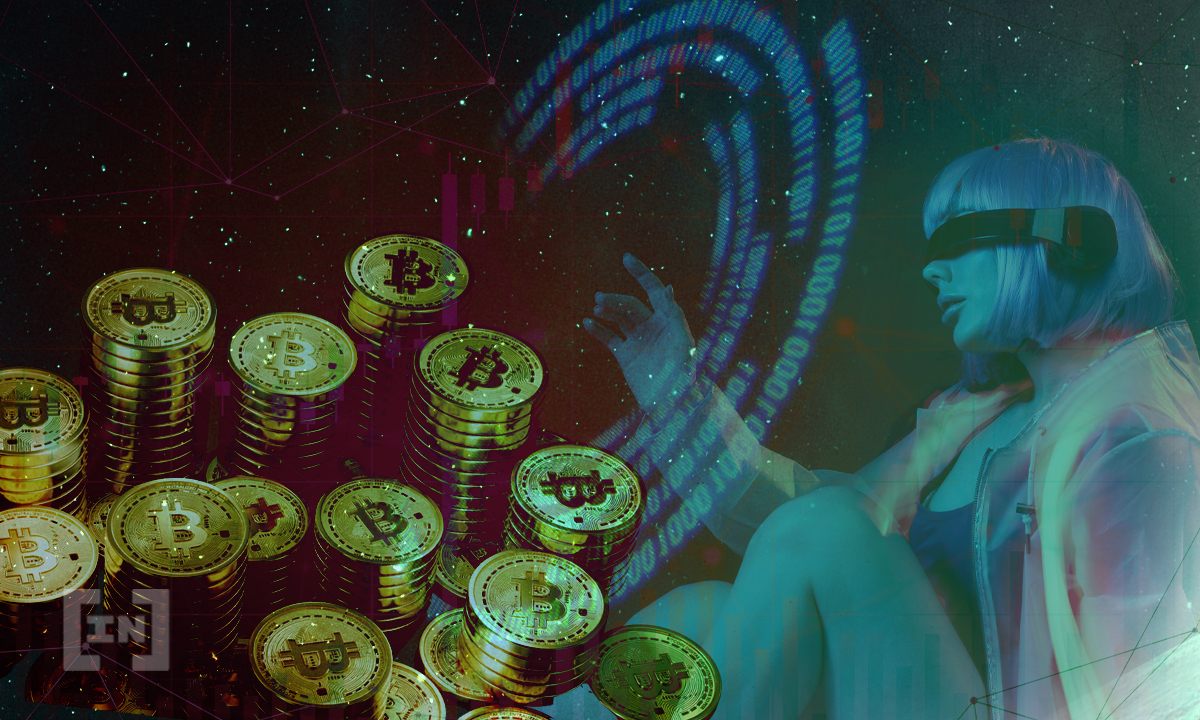 The spread of cryptocurrencies in India is being driven via adoption by young investors from non-metro cities.
Cities in India are classified by taxes and subsidies according to population size, with the largest 8 classified as metropolitan. The remaining 'Tier 2' and 'Tier 3' cities are known as non-metros. Now, a wave of young investors from these non-metro cities are flooding to exchanges to trade stocks and cryptocurrencies.
Non-metro enrollment
Enrollment from the top 30 non-metro cities grew at a 30% higher rate than in metro cities, according to Paytm Money. Additionally, 60% of the new users of online wealth management platform INDMoney are from tier II and tier III towns. This is double the figure of 30% just 8 months ago.Similarly, crypto trading platform CoinSwitch Kuber reported a 135% month-on-month growth in enrollment from non-metro cities since June last year.
Meanwhile, CoinDCX, which recently became the country's first crypto unicorn, registered a 48.7X growth in user enrollment from tier II and tier III cities in the past six months. The company intends to focus on local language content in order to effectively target the local audience. Ramalingam Subramanian, the chief of marketing at CoinDCX, also mentioned other ways of integrating regional. For instance, by reaching out to regional influencers online and offline, and being a part of local festive activities.
Future uncertain despite growth
Although crypto adoption is undoubtedly growing in India, so is uncertainty about its regulatory future in the country. Earlier this week, Xiaomi India chose not to offer cryptocurrencies upon launching a full-spectrum lending platform. "Of course, crypto is an area, which is extremely interesting, and is the biggest buzzword and is doing exceptionally well," said Manu Kumar Jain, managing director of Xiaomi India. "But, we would want to understand more on the regulation side."
Xiaomi's hesitance to engage with crypto trading in India's payments and lending markets is understandable. Currently, the status of cryptocurrencies is unclear from an official policy perspective. However, while policymakers have drafted legislation banning private coins, some are considering whether they should do so with all cryptocurrencies.
The post Crypto Growth in India Driven by Non-Metro Adoption appeared first on BeInCrypto.