Crypto Market Summary: July 19 – July 25
1 min read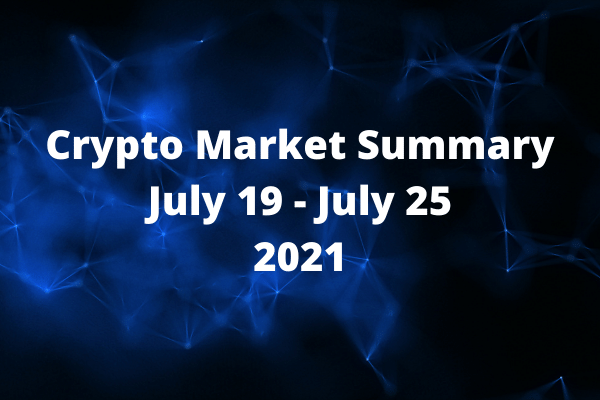 Last Week Recap
Once more the crypto market traded within a band. However, this time, it is a descending band. Be careful.
For this coming week:
Market should be continuing its trading within a tight band.
BTC and the general crypto market may experience a dislocation on the downside.
BTC hashrate has picked up from June's low. Hopefully, this will help prop up BTC price. But, we never know.
For the risk averse, stay on the side and wait for this whole rout to end.
As usual, trade with care. Trade with what you can afford to lose.
The post Crypto Market Summary: July 19 – July 25 appeared first on SuperCryptoNews.