Dallas Symphony Orchestra Plans Classical Music NFT Sale
2 min read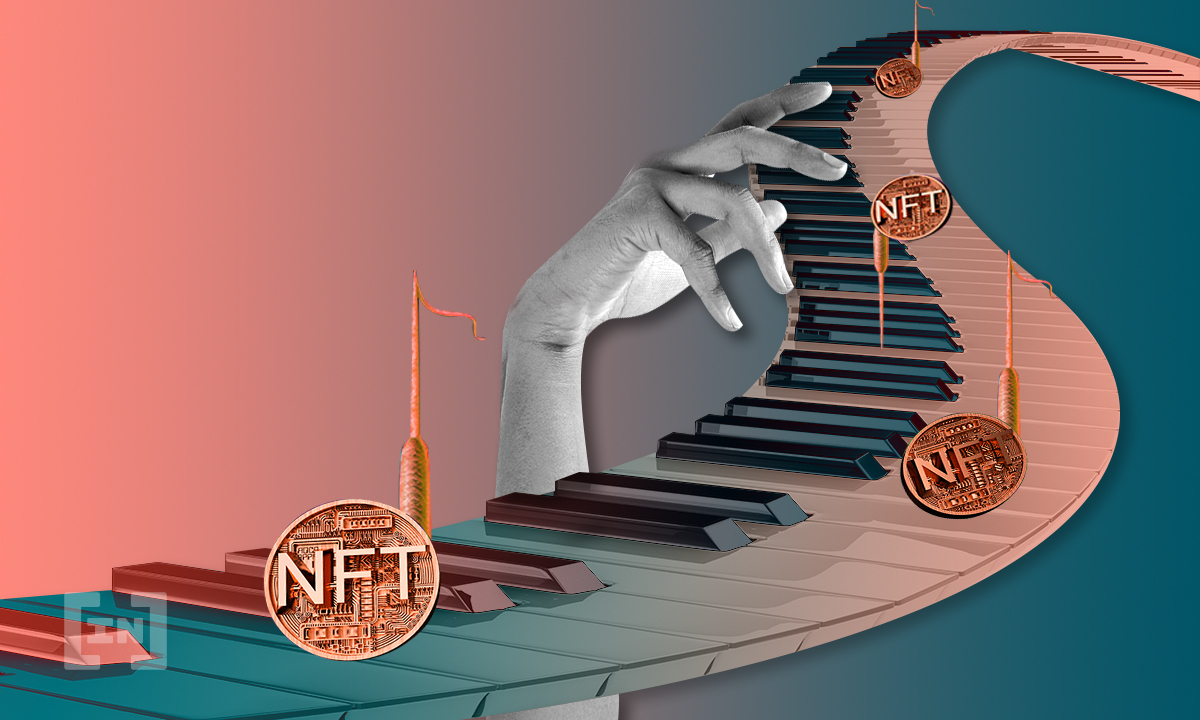 The Dallas Symphony Orchestra has put up for sale an NFT that commemorates historic performances of Mahler's First Symphony.
Members of the Dallas Symphony Orchestra along with the Metropolitan Opera Orchestra are featured on the non-fungible token (NFT) sale on Rarible. According to The Dallas Morning News, the recording was done earlier in 2021 at the Meyerson Symphony Center. The concert was led by Fabio Luisi, music director at the Dallas Symphony Orchestra, previously the principal conductor at the Met. 
Details of the NFT sale
The sale will be broken down into three tiers, each of which is available for purchase with ETH on Rarible.
The first tier offered by the Orchestra is audio of the final movement of Mahler's First Symphony, composed by Austro-Bohemian Romantic composer Gustav Mahler. The symphony debuted in 1889 at the Vigadó Concert Hall in Budapest, Hungary. On to of the audio, pictures of the musicians the performance will be included. 25 of these NFTs are available and can be purchased for $100 each.
The second tier of NFTs contains videos of the symphony's first movement along with an exclusive interview with Luisi. Buyers will also receive a ticket to a chamber music concert in Manhattan in 2022. The concert will feature members of the same group who recorded the digital work. 15 of these NFTs are available and selling for $1,000.
The final tier will be put up for auction, not sold, and contain a full video of the concert including behind the scene footage. The winning bidder will also receive a VIP experience at the NFT reunion concert that includes dinner with the orchestra, travel expenses, and hotel accommodations. The opening bid for the tier 3 NFT is $50,000.
All of the proceeds from the sale will go directly to Met Opera musicians who have been out of work, without pay, due to the company's pandemic shutdown. A number of musicians in the company were forced out of New York City during their furlough, some even selling their prized instruments to make ends meet, according to the NYT. 
The post Dallas Symphony Orchestra Plans Classical Music NFT Sale appeared first on BeInCrypto.