Damien Hirst NFT Collection Lets You Choose Physical or Digital Ownership
3 min read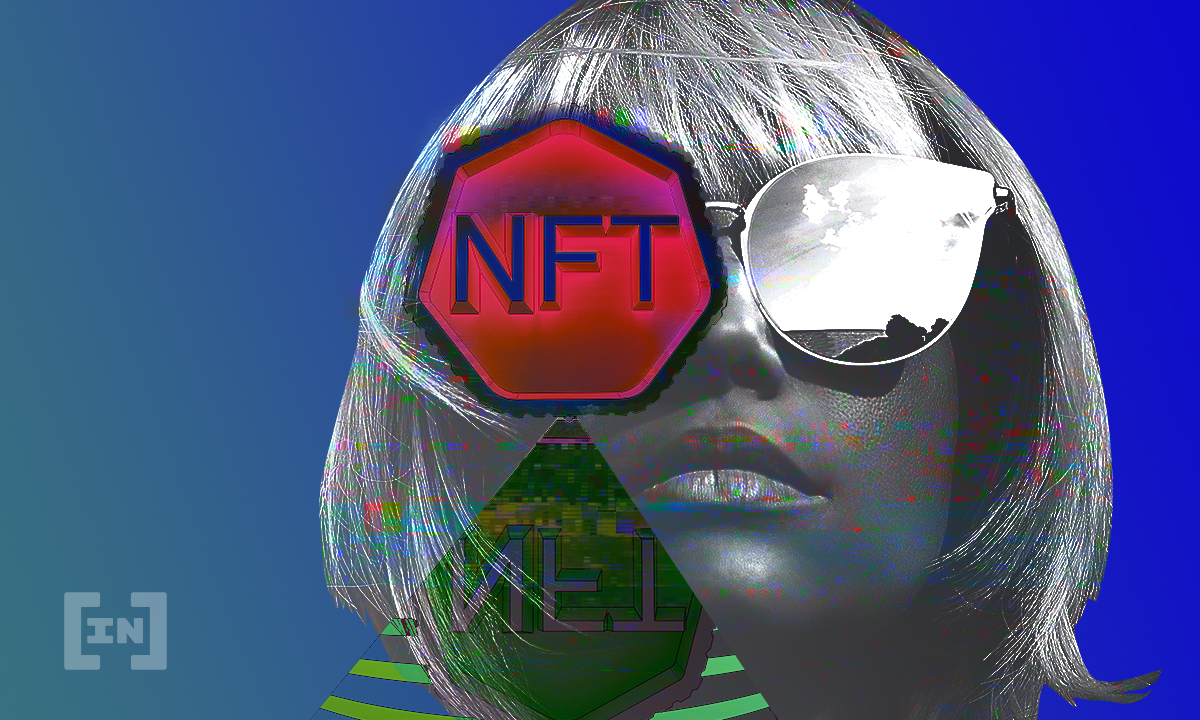 The famed British artist will be selling 10,000 pieces of digital and physical conceptual art, but, with a catch.
Damien Hirst has spent the better part of the last five years creating a massive catalog of conceptual art. Now, the artist has announced, he is ready to release them to the public in sort of hybrid non-fungible token (NFT) sale.  Hirst's advisor, Joe Hage, stated that  "Ten thousand artworks were created, each unique, by hand." Each piece, while unique, is made from the same materials, the same size, and is all designed to be similar to one another. 
Hage goes on to say that the point of creating these unique, but very similar works of art is to "create art that was freely traded enough, in a relatively frictionless environment." To accomplish this, Hirst has created something rather unique in the NFT world.
Hirst decided that a batch of similar art could theoretically function as its own currency. "It's often said that money corrupts art," said Hage. Hirst had decided to flip that idea on its head and create art that had a predetermined value in a way and allow art to corrupt money. 
Damien Hirst's "Currency" project
The art portion of Hirst's project, named "Currency", has now come to an end and the time for selling is upon us. But, this will not be just a normal NFT sale. As mentioned above, all the art is on the same piece of paper and consists of the same multicolored dots covering the page. Albeit, in different configurations. In a basic sense, think of them as snowflakes, they all look the same at first but are, in fact, very different.
These 10,000 physical art pieces will be signed, dated, and titled and are put up for sale for $2,000 each. The art can be purchased on Heni.com using a number of different currency options including BTC, Ether, and credit or debit cards. The purchase of each work comes with a digital representation of the original piece attached to an NFT.
Now, here is where things start to get rather interesting and unique.
Buyers of these NFTs will receive their digital art and also have the ability to sell or trade them on Heni or Nifty's online marketplaces. After two months have gone by, the owner may then choose to "cash in" their NFT for a physical piece of artwork or can choose to hold onto the NFT. In either case, the option not chosen will be destroyed.
Either the digital version of the "cashed in" NFT will be erased or the physical copy of the unclaimed work will be destroyed. Additionally, after a year has passed, any work left unsold will be donated to the incinerator. 
Hage, who runs the Heni website, clarifies that the NFTs are not just a copy of the physical piece, but that, "there are two artworks that are created, the work on paper and the digital artwork."
The way the sale is designed is to make the buyers choose which they prefer. Hage views the sale itself as a piece of conceptual art, and the people buying them are all participants.
Hage also stated that while he follows the NFT market, Damien doesn't and he doesn't care about the eventual worth of his work on the open market. The art itself is his only real interest.
The post Damien Hirst NFT Collection Lets You Choose Physical or Digital Ownership appeared first on BeInCrypto.