DeFi Exploits Total $1.7B Lost According to REKT Database
2 min read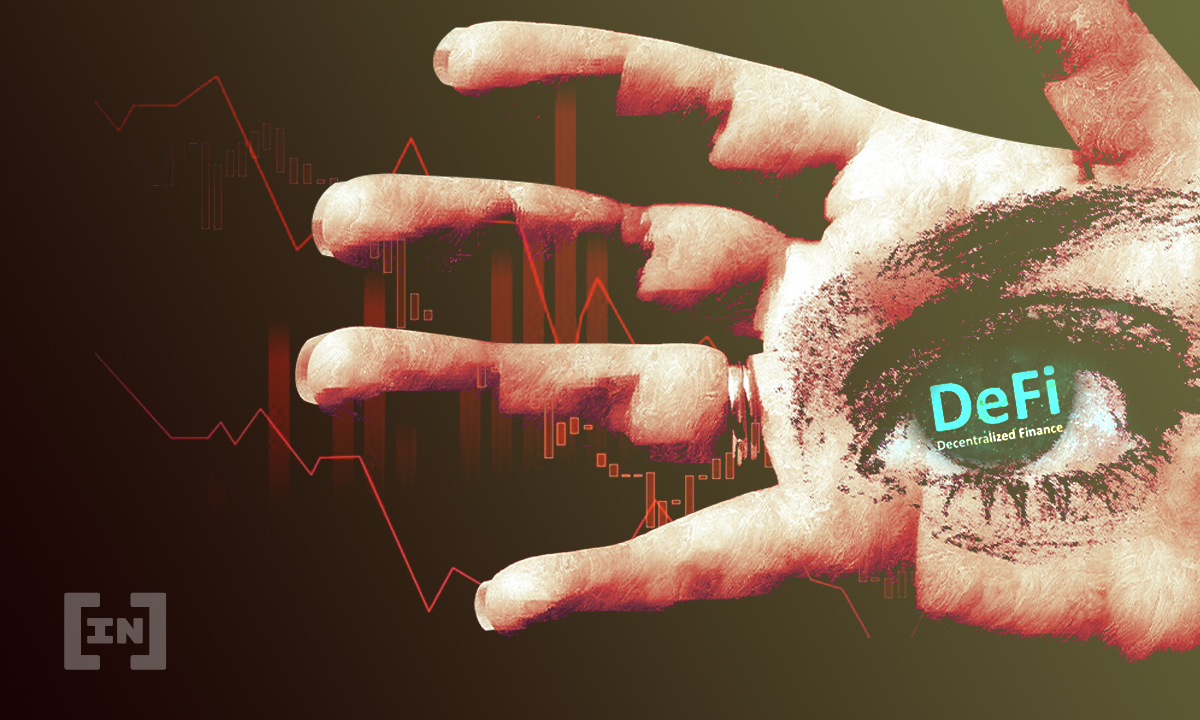 There have been so many decentralized finance exploits this year that one protocol has taken steps to develop what it calls a "DeFi REKT database."
In an announcement on Aug 30, cross-chain asset management platform and DEX aggregator DeFiYield unveiled its latest offering, a database of DeFi scams, hacks, and exploits.
The team has collated a database of rug pulls, vulnerabilities, hacks, dubious projects, and exit scams going back to 2016. It has cumulatively added up the total amount lost which it claims is a whopping $1.7 billion from 2,516 "REKT" projects over the past five years.
The protocol explained its motivations which are geared around preventing further losses,
"What the team has created is a valuable store of all key information concerning rug pulls, which will help to prevent other malicious actors from attempting the same scams in future."
500 DeFi exploits
On June 1, DeFiYield announced a web archive of smart contract audits called the Open Audits Archive in what it claims is a world first.
The REKT Database is an extension of this containing 500 scams, hacks, flash loan attacks, and exploit events, the total of all funds lost across all these events, and a full breakdown of all technical issues that occurred.
DeFiYield referenced the explosion of fast food-related scams that emerged on the scene during the 2020 DeFi summer.
"These were backed by malicious developers who employed a range of tactics to appear honest and trustworthy while dazzling their unsuspecting victims with promises of significant yields."
It added that this was the backdrop for the creation of the audits archive and subsequently the REKT database. Additional features will be added and users will be able to access the database through popular crypto wallets such as MetaMask.
The largest exploit listed is the recent Poly Network hack that resulted in the loss of more than $600 million. Luckily, the hacker was benevolent and returned the funds, but others were not so fortunate.
DeFi TVL outlook
The total value locked across various DeFi protocols has been steadily increasing since late July. According to DappRadar, that total currently stands at $121 billion, a gain of 450% since the beginning of the year.
The top protocol at the time of writing is Uniswap with a TVL of $15.3 billion. In second place is flash loan provider Aave with $12.8 billion while Curve Finance rounds out third place with $11 billion as reported by DappRadar.
The post DeFi Exploits Total $1.7B Lost According to REKT Database appeared first on BeInCrypto.