DeFi Platforms Euler, Apricot Finance Raise Millions in Latest Funding Rounds
2 min read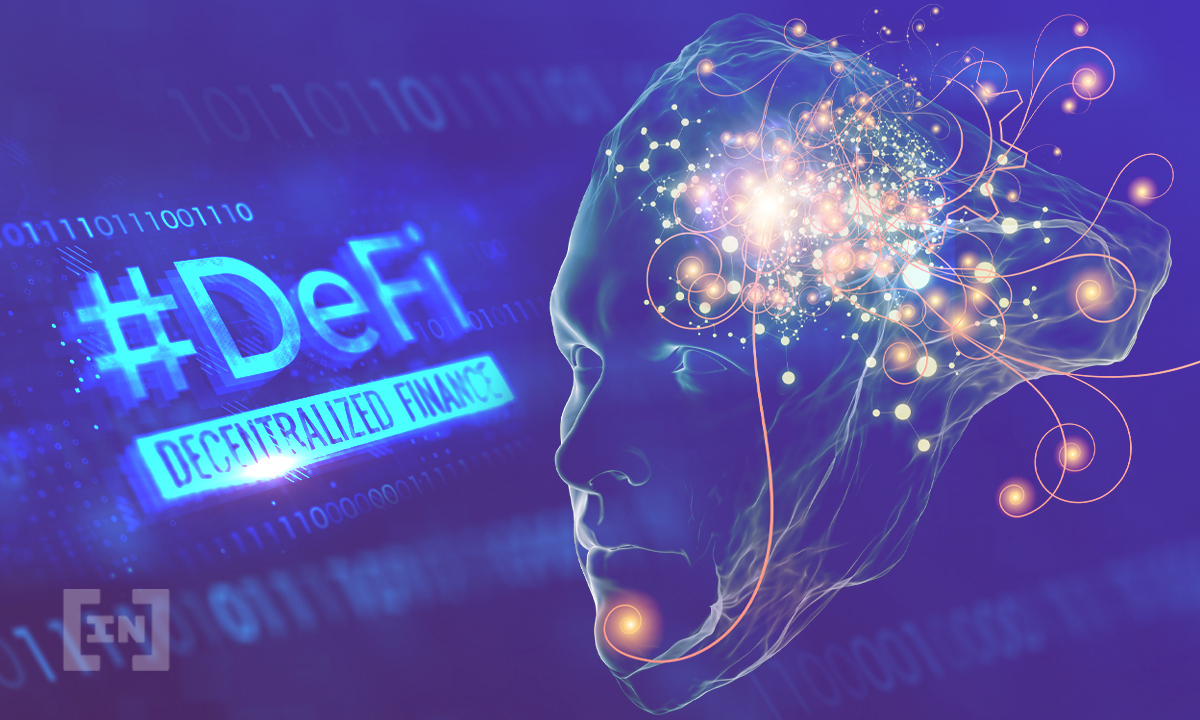 The latest decentralized finance (DeFi) protocols to raise big bucks from the venture capital giants are lending protocol Euler and leveraged yield farming platform Apricot.
In an announcement on Aug 25, Euler Finance stated that its Series A financing round has raised $8 million and was let by Paradigm.  
A number of high profile crypto and DeFi investors also contributed including Anthony Sassano, Ryan Sean Adams, David Hoffman, Kain Warwick, Hasu, Danilo Carlucci, Supriyo Roy, and Xin Wang.
Euler aims to use the funding to launch its platform and expand the team, though it did not specify a launch date.
DeFi evolved
Euler Finance is a permissionless borrowing and lending platform base on ETH. It claims to have evolved from a number of existing protocols to offer something more advanced featuring innovations not seen before in DeFi.
It uses a system called permissionless listing which lets users determine which assets are listed. Any asset that has a wrapped ETH pair on Uniswap v3 can be added to the protocol. It also uses a system of asset tiers to help maximize capital efficiency without increasing systemic risk.
A "reactive interest rate" model also attempts to maximize capital efficiency and Euler allows users to withhold their collateral from borrowers, limiting trading risks, short-selling opportunities, and governance manipulation.
An MEV (miner extractable value) resistant liquidations engine offers further collateral protection from front-running bots. The protocol also offers stability pools whereby lenders can passively swap their tokens for a discounted basket of collateral assets during liquidations.
According to the whitepaper, the Euler Protocol will be managed by a decentralized community of custodians that hold its EUL governance token. This is how most DeFi protocols are governed so those with VC backing or closed token sales will likely see the big bagholders in control.
Apricot Finance raises $4M
Apricot Finance has also reported a venture capital funding round raising $4 million from the likes of Delphi Ventures, Lemniscap, Solana Capital, and more.
The Solana-based DeFi protocol touts itself as a next-generation lending protocol that offers first-in-market cross-margin leveraged yield farming.
According to the announcement, Apricot plans to tap the "concept of securitization in traditional finance to explore sustainable solutions for bad debt processing."
Apricot intends to use the newly raised capital to support the roll-out of its initial flagship services called Apricot Lend, X-Farm, and Apricot Assist. The first suite of products will provide integrated DeFi lending services with leveraged yield farming and automated self-deleveraging features, it stated.
The post DeFi Platforms Euler, Apricot Finance Raise Millions in Latest Funding Rounds appeared first on BeInCrypto.