Digital Token Identifiers Launching in September
2 min read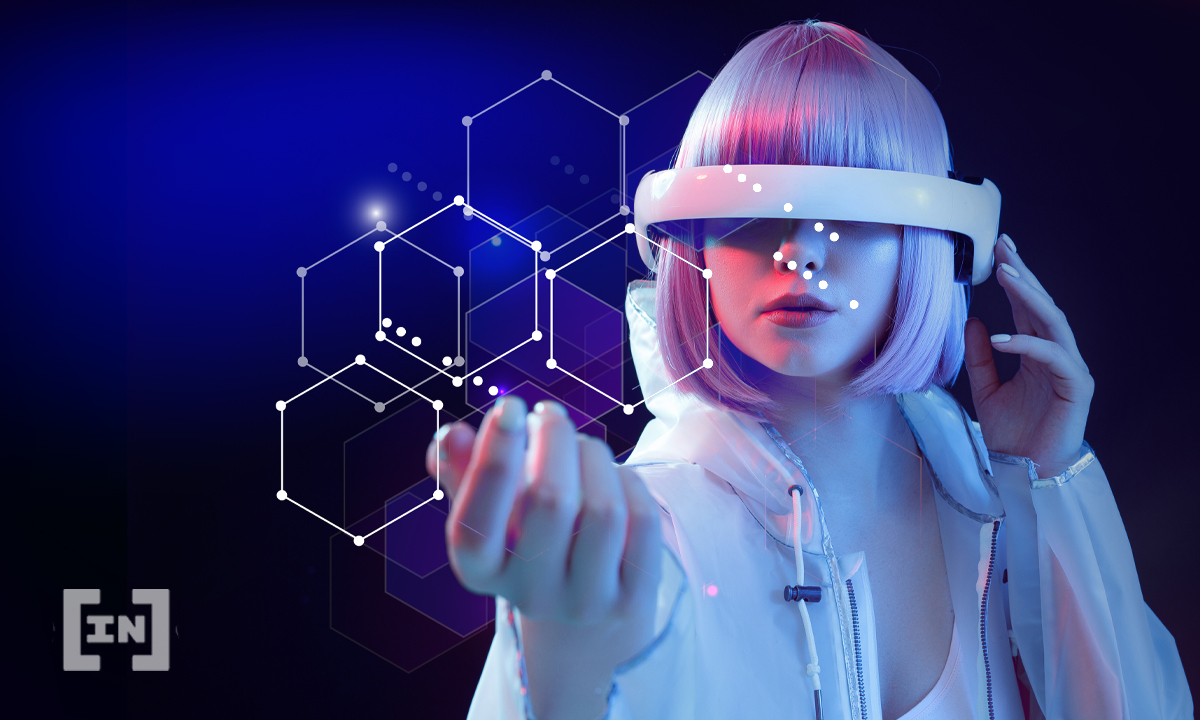 Digital token identifiers (DTIs) used to tag BTC, ETH and other crypto assets will launch in September.
DTI Foundation, a non-profit unit of fintech company Etrading Software, will register the DTIs.
According to Sassan Danesh, managing partner at Etrading Software, regulators and the market will need identifiers to track crypto assets better, as the sector grows in size. Identifiers will also make it easier to compare which exchanges offer the best rates for specific crypto assets, he added.
Individual stock and derivatives already receive unique identification numbers. These allow regulators and market participants to identify, track and quantify risks from trades.
International standards
The aim of DTIs is to create a bridge between traditional securities and the new tokenized world, using global International Organization for Standardization (ISO) standards. Upon launching in September, the DTI registry will formally issue identifiers for the 100 most important crypto assets. These tokens represent more than 80% of the current crypto market and include BTC, ETH, Dogecoin and Ripple, Danesh said.
Those reporting securities and derivatives trades suspected of market abuses to regulators already use ISO-based identifiers. Danesh anticipates that DTIs will lead to a similar requirement for crypto transactions.
"We absolutely see there will be regulatory mandate for reporting of digital assets and that's driven by just the size of the digital market, which now cannot be ignored by regulators," Danesh said. Since DTIs will naturally take some time to practically implement, Danesh anticipates the end of 2023 as being the earliest practical date for introducing mandatory reporting.
IT systems of big investors already reference ISO based identifiers, so adding DTIs would require no additional recalibration. This would greatly facilitate the addition of digital assets to the mix. Danesh highlighted that financial institutions would appreciate the consistency of the ISO standards. This would particularly be the case for "the compliance officer doesn't want to come up with entirely new policies."
The post Digital Token Identifiers Launching in September appeared first on BeInCrypto.