ECB President Christine Lagarde: Stablecoins are not currencies
2 min read
In her discussions on "The World's Biggest Challenges", part of the Time 100 Talks series hosted by Klaus Schwab, founder of the World Economic Forum, ECB President Christine Lagarde has made her position very clear, stating, although stablecoins pretend to be real currency, their full link is current fiat currency. These so-called cryptocurrencies are always worth $ 1.
ECB President spoke about stablecoins
She emphasized the importance of defining and categorizing these new decentralized assets into relevant groups. Referring to the recent release of the reserves of Tether, which issues stablecoin USDT, the ECB President mentioned the distortion of reserve currencies supporting these digital assets in the form of fiat money. Nearly 49% of the US dollar reserves to support stablecoins issued by Tether were in fact unspecified trading paper. The same was true for the USDC issued by Circle and Coinbase, where 9% of reserves are commercial paper.
The above revelations explain the importance of supervising and regulating these digital assets. Issuers of these stablecoins need to be sufficiently investigated to avoid skewing their data. The President of the ECB clarified that users should be free to exchange their assets for dollars at any time, so issuers need to find the right numbers.
Relevance of the digital euro according to the ECB
Although Lagarde is critical of the rise of cryptocurrencies, she intends to act on customer preferences. She stated that if their customers preferred the use of digital coins over traditional media such as a check or cash, then the ECB would make digital coins available.
Asked about the ECB's plan to introduce the digital euro and launch it over the next 4 years, Lagarde explained that they were in a two-year investigation phase to help the institution design the digital currency according to user preferences and the correct technical recommendations of traders and other intermediaries. This phase is scheduled to begin in October.
The creation of such a digital currency would require full knowledge of its security, user-friendliness, accessibility and acceptance in regions other than the European Union, as well as affordability.
About Christine Lagarde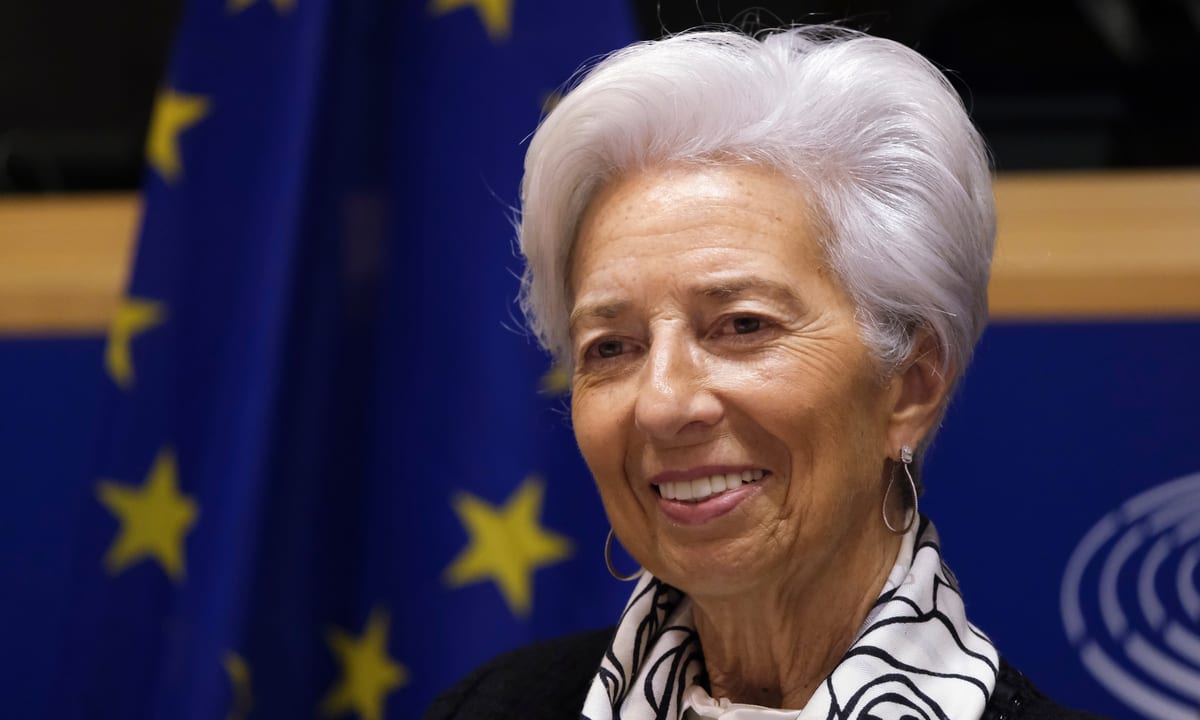 Christine Lagarde is President of the European Central Bank and is therefore a strong figure in the European financial environment. She had the honor of becoming the first woman to head the European Central Bank as early as 2019. In addition to being an economist, she is also a politician and lawyer. From 2011 to 2019, she also served as CEO of the International Monetary Fund.
Solana (SOL), Polkadot (DOT) and Cardano (ADA). Which one will win.