El Salvador BTC Wallet to Be Released on Sept 7: Nayib Bukele
2 min read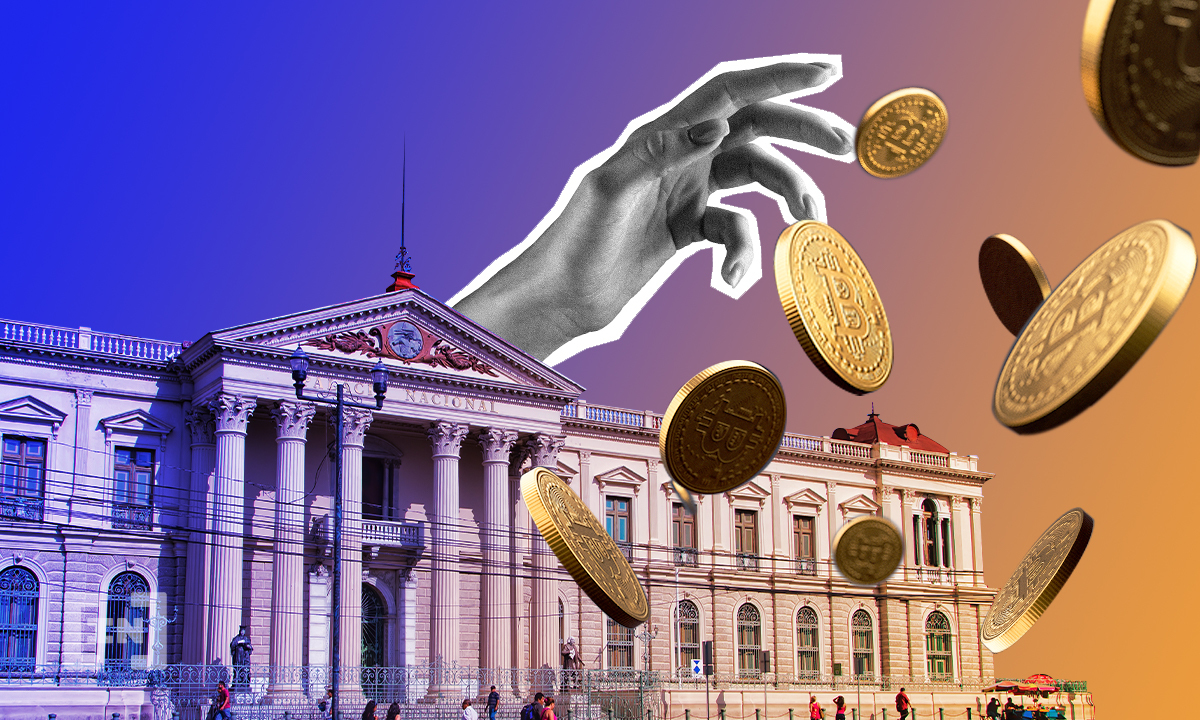 El Salvador President Nayib Bukele announced on Twitter that the Chivo BTC wallet would launch on Sept 7 and that BTC use would not be mandatory.
El Salvador President Nayib Bukele has revealed the release date for the country's official BTC wallet, Chivo. Bukele tweeted on Aug 23 that the wallet would be released on Sept 7 and that the use of BTC is not mandatory.
The country will also install 200 ATMs and prepare bank branches to handle BTC transactions. Bukele also mentioned that the app's transactions will not have commissions and that the cost savings could be up to $400 million per year.
The president announced the Chivo Wallet in June, saying that citizens would receive $30 in BTC when they first register. Chivo is intended to serve as an everyday wallet, like a mobile payments system app. In the announcement, Bukele also showed off some screenshots from the app.
The introduction of ATMs is a new measure from the government, which is keen on building the required infrastructure. The country also plans to use its active volcanoes to mine BTC, though there has been no update in that regard.
The response to the BTC law has been mixed, and could even be heavier on the negative side. The Bank of America concluded that there were some upsides, but JPMorgan Chase sees several challenges. The ruling continues to be scrutinized.
El Salvador BTC decision facing criticism
Members of opposing parties and others questioned the law soon after the parliament passed the legislation that made BTC legal tender. Some said that the decision was too hastily made, without giving thought to the consequences of making the asset legal tender. El Salvador's Labor and Social Welfare minister, for example, said that BTC's volatility made it a less than ideal option for salary payments.
Global authorities and business firms have also shown concern. The International Monetary Fund believes that the decision will have legal and macroeconomic issues, while the FATF is worried about money laundering. Fitch Ratings also said that BTC adoption in El Salvador could create credit issues for insurers.
As for the citizens themselves, a survey conducted in July revealed that 54% of the population did not agree with the BTC ruling. In total, less than 20% approved of the plan wholeheartedly. Almost 50% said that they did not know anything about BTC.
The post El Salvador BTC Wallet to Be Released on Sept 7: Nayib Bukele appeared first on BeInCrypto.