El Salvador President Plans to Mine BTC Using Volcanoes
2 min read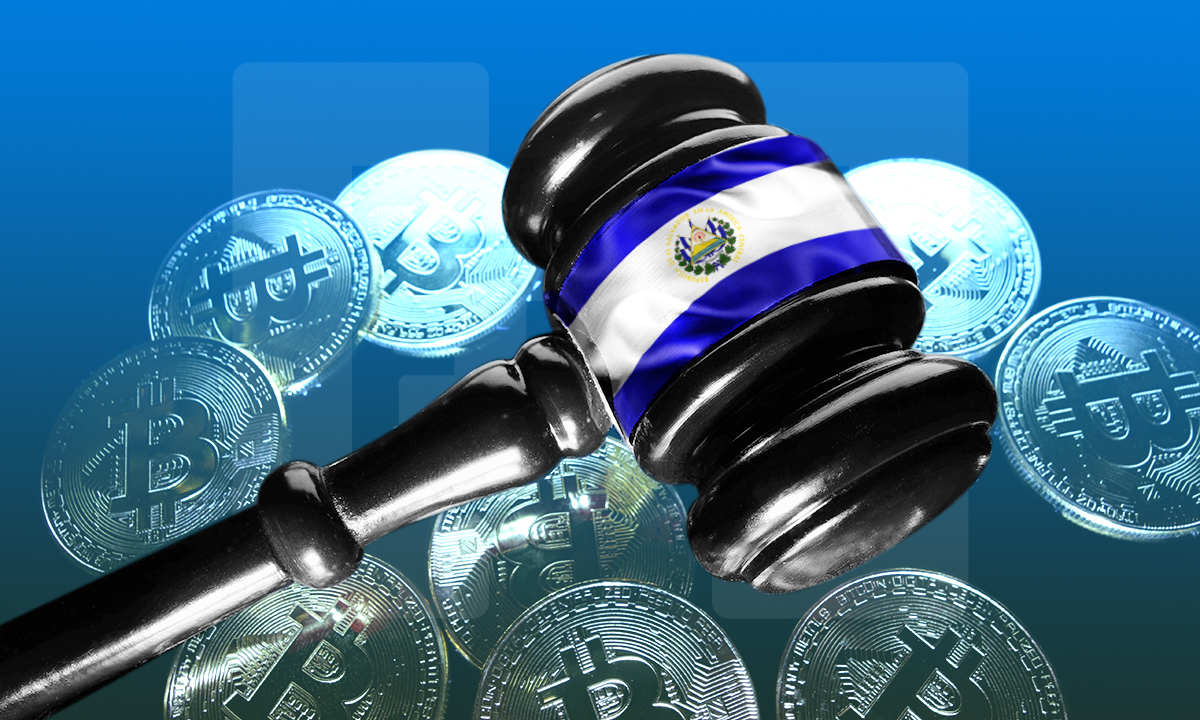 President Nayib Bukele has announced that the country will be looking at mining BTC through the use of volcanoes following the digital asset becoming legal tender in the country.
El Salvador recently became one of the first countries to approve a bill to make BTC legal tender within the country.
The move which was spearheaded by President Bukele earlier this week was passed today. Voting for the bill saw the motion adopted following a congressional vote of 62 in favor out of 84 votes.
The bill looks set to institute BTC as a method of payment, transactable through the direct exchange rate to the U.S dollar. Residents will also be able to pay taxes using BTC.
Sustainable mining next
Following the ruling, President Bukele has wasted no time in reaching out to the state-owned geothermal electric company LaGeo. In a tweet, the president stated that El Salvador plans on utilizing the company "to offer facilities for BTC mining with very cheap, 100% clean, 100% renewable, zero emissions energy from our volcanoes." He concluded by saying "this is going to evolve fast!"
Previous mining concerns
The move to offer sustainable BTC mining solutions by El Salvador comes after China has taken measures to crack down on BTC mining within the country. China has previously commented on its desire to "resolutely prevent the transfer of individual risks to the society."
Tesla CEO Elon Musk has also commented on the sustainability of BTC mining. The billionaire recently announced that Tesla would no longer be accepting BTC payments for orders on new vehicles. The reasoning related to the environmental impact that BTC mining has on the planet.
El Salvador has become the first country to adopt BTC as legal tender. And could also become the first country in the world to offer a unique and effective method of mining BTC through volcanoes. 
The post El Salvador President Plans to Mine BTC Using Volcanoes appeared first on BeInCrypto.