El Salvadorans Protest Against BTC Adoption
2 min read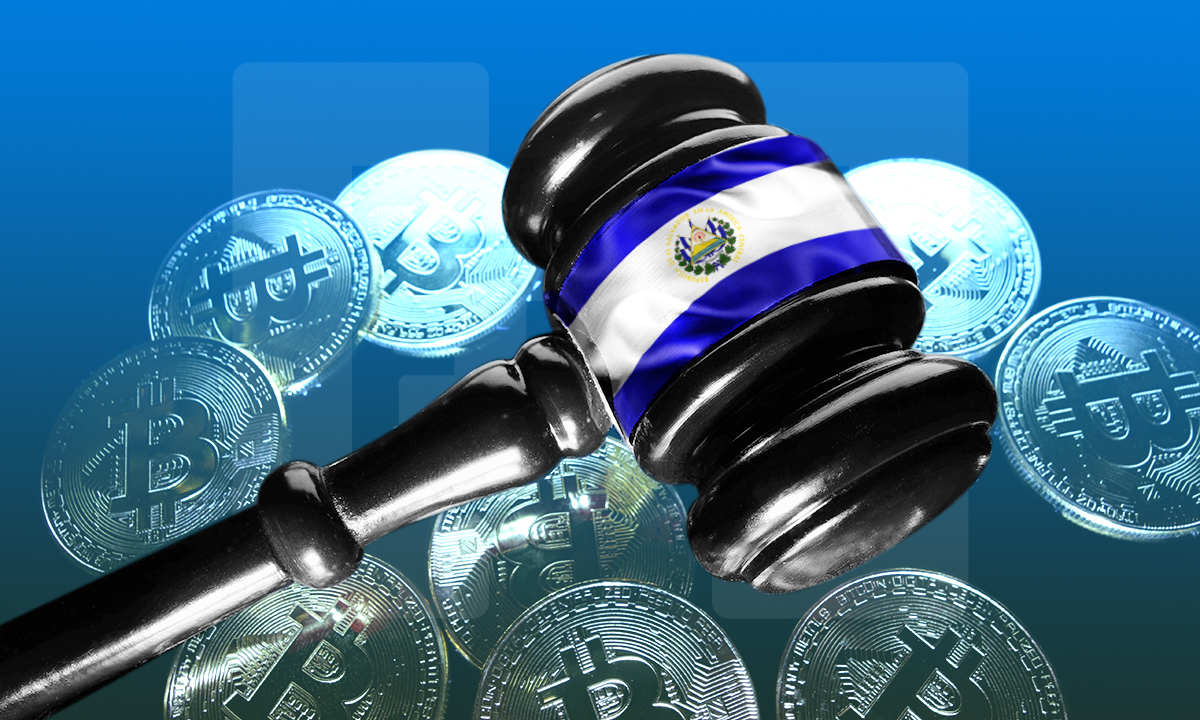 Citizens of El Salvador took to the streets last week to protest the country's adoption of BTC as legal tender.
Hundreds of demonstrators marched through the capital San Salvador on Friday. Protesters featured signs saying "Bukele we don't want BTC" and "No to corrupt money laundering". They marched primarily to voice their concern over their potential dependence on something as capricious in value as cryptocurrencies.
They are especially concerned that their pensions and welfare could eventually depend exclusively on BTC instead of the US dollar. The crypto law would put BTC on a level pegging with the U.S. dollar, against the advice of the IMF. "We know this coin fluctuates drastically, said a member of the Supreme Court of Justice's workers union. "Its value changes from one second to another and we will have no control over it." 
BTC lawsuit
This wouldn't be the first time that citizens expressed their discontent with the passage of the recent legislation. In June, a citizen group, led by opposition politician Jaime Guevara, filed a lawsuit against the country for adopting BTC as legal tender.
Guevara, a member of the opposition party Farabundo Martí National Liberation Front (FMLN), says the law that made BTC legal tender is unconstitutional. Meanwhile, members of the group of citizens says the adoption of the cryptocurrency as legal tender has no "legal basis." One member called the law "a decree lacking legality, lacking foundation, without considering the significance and harmful effects that such a law will cause to this country." 
It seems that even then a majority of El Salvador's citizens were not in favor of the decision. According to a survey by the Chamber of Commerce and Industry of El Salvador, 80% of Salvadorans at the time would not agree to receive payments in BTC.
Remittance precedent
Meanwhile, as El Salvador awaits the law taking effect on September 7, neighboring central American countries are eagerly waiting to see if it could cut the cost of remittances. According to the Central American Bank for Economic Integration (CABEI), money sent home from abroad is an important source of income for millions of people.
According to executive president of CABEI Dante Mossi, "if it goes well for El Salvador and if, for example, the cost of remittances drops substantially … other countries will probably seek that advantage and adopt it."
The post El Salvadorans Protest Against BTC Adoption appeared first on BeInCrypto.