Elon Musk: Tesla Has Stopped Accepting BTC Due to Environmental Impact
1 min read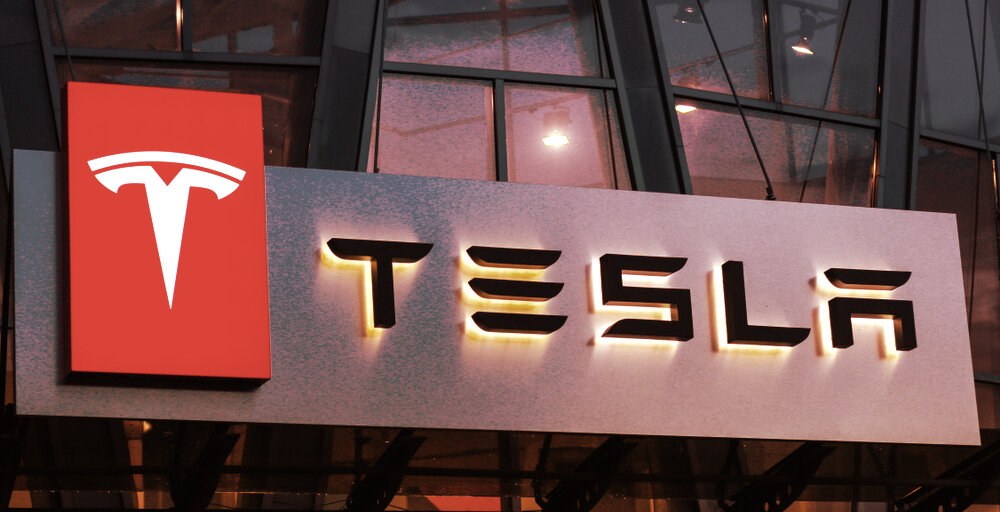 In a tweet today, Tesla CEO Elon Musk said the company will not continue accepting BTC as payment for its vehicles, citing the cryptocurrency's energy expenditure.
Wrote Musk, "We are concerned about rapidly increasing use of fossil fuels for BTC mining and transactions, especially coal, which has the worst emissions of any fuel."
Tesla & BTC pic.twitter.com/YSswJmVZhP

— Elon Musk (@elonmusk) May 12, 2021
Tesla began accepting BTC as payment earlier this year, after reporting a $1.5 billion investment in the coin. The car maker's move into the market precipitated a rise in price—from $39,000 at the time of the announcement on February 8 to $53,000 a week later.
That led to some blowback from climate-conscious consumers, who found Tesla's foray into BTC at odds with its pro-environment image.
According to Musk, "Tesla will not be selling any BTC and we intend to use it for transactions as soon as mining transitions to more sustainable energy."
This article is being updated.