ETH ETF Green Lit to List on Brazilian Stock Exchange
2 min read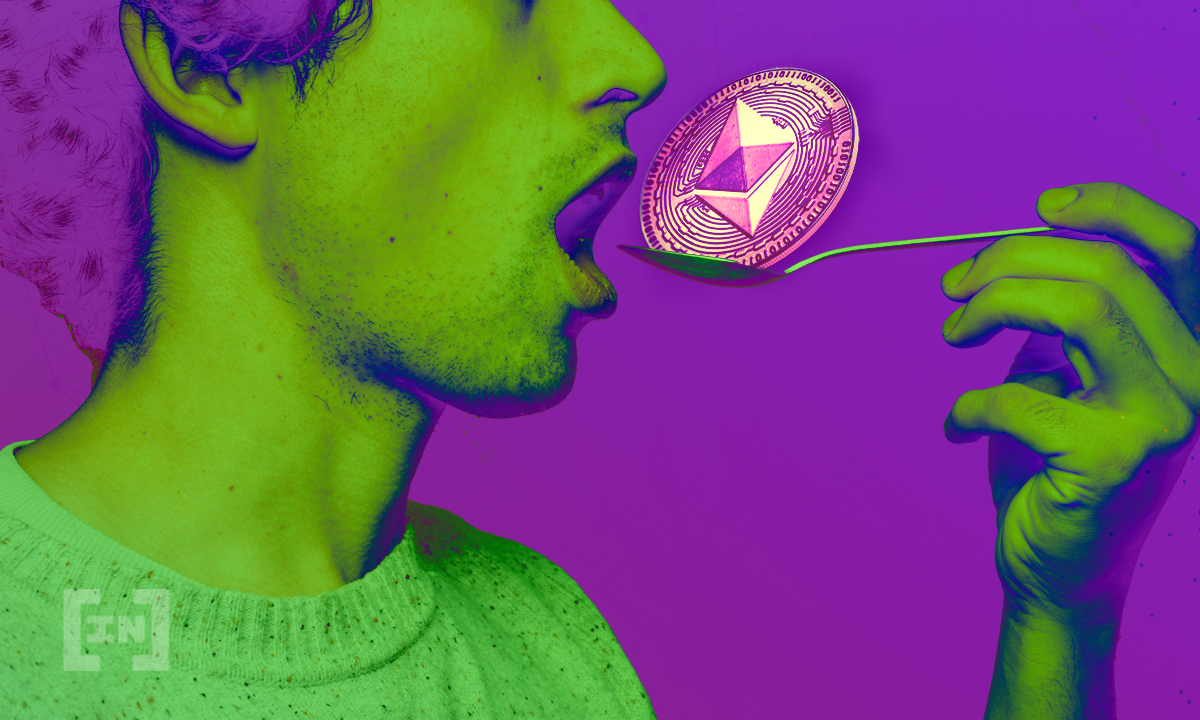 Cryptocurrency investment company QR Capital has been given the green light to list an ETH exchange-traded fund (ETF) on Brazil's stock exchange. 
A few months after Brazil's Comissão de Valores Mobiliários (CVM) gave the go-ahead to a BTC ETF, the securities regulator has done the same for a product tracking ETH. The fund will be run by QR Asset Management and will appear on Brazil's stock exchange with a ticker QETH11. The ETF will use institutional custodial services provided by the Winklevoss brothers via the U.S.-based Gemini exchange. 
QR Capital made the announcement on its Twitter page with a post that reads, "The QR Asset Management ETF, manager of the QR Capital group, will be listed on the B3, which becomes the first exchange in Latin America to have a 100% ETH ETF."
The B3 is Brazil's second oldest stock exchange. The announcement goes on to state that, "Expanding the horizon of diversification, QETH11 becomes a simple, safe and regulated option for any investor to gain direct exposure to ETH through their preferred brokerage." QR Capital points out that customers needn't worry about registering at an exchange, dealing with crypto-wallets, or making a slew of private keys. The ETF will use the same Ether index that is used by CME. 
Etherereum and BTC ETFs on the market
Brazilians will now be able to seek easy exposure in not only BTC but also ETH, giving them access to the two biggest cryptocurrencies worldwide. With the two new ETFs, Brazil can enjoy regulated and easy access to the future of financial markets. In a statement, CEO of QB Capital Fernand Carvalho said that " this is a historic moment for both cryptos and conventional financial markets." Brazil is not the only country that has seen ETFs making their way into the market.
Canada currently has a trio of BTC ETFs that have been approved this year. In June, one of those ETFs, the Purpose BTC ETF, reached an all-time high of 19,692.149 BTC. This suggests that the market crash during that time did not scare off Canadian investors using the ETF to buy the dip. The United Kingdom also has been in the ETF game for years with the Invesco Elwood Global Blockchain ETF on the market since 2019. Despite a number of major nations adopting these funds, the United States has yet to greenlight a single ETF, rejecting most applications and delaying the rest.
The post ETH ETF Green Lit to List on Brazilian Stock Exchange appeared first on BeInCrypto.