Ethereum Developers Publish Draft Spec for Berlin Hard Fork
2 min read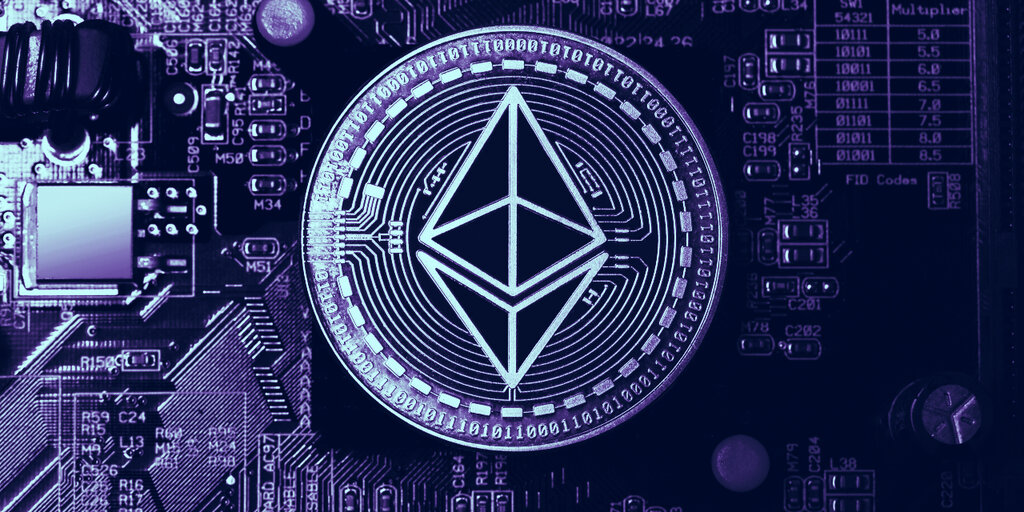 ETH 1.0 hard fork coordinator James Hancock has published draft specifications for the next Ethereum upgrade, dubbed Berlin.
The draft comprises Ethereum Improvement Proposals (EIPs) and a readiness checklist showing whether the code for each proposal has been merged into participating clients.
Nice Update to the Readiness Checklist. Look at all that sea of green.

Code merged into Participating Clients pic.twitter.com/iR9fN2rkyx

— James Hancock (@JHancock) January 19, 2021
Berlin is an update for the current Ethereum 1.0 proof-of-work blockchain. It aims to introduce a number of improvements while more work continues to be done on Ethereum's 2.0 proof-of-stake platform.
The update was postponed in June 2020 due to its "critical dependence" on the Geth client. The developers agreed that a failure in the client could have caused a complete breakdown of the Ethereum blockchain and decided to wait until a multi-client fork could be implemented.
The hard fork was delayed several times after that, with the latest tentative date for its activation set for this month following the launch of the Ethereum 2.0 beacon chain in December 2020.
Over the last few months the developers also modified the list of the EIPS to be included in the upgrade.
There are five of them in the draft published today: EIP-2565 (ModExp Gas Cost), EIP-2315 (Simple Subroutines for the EVM), EIP-2929 (Gas cost increases for state access opcodes), EIP-2718 (Typed Transaction Envelope), and EIP-2930 (Optional access lists).
With all participating clients having the code for those EIPs merged (the only exclusion is EIP-2930 for Geth), the Berlin upgrade could now be close to activation. However, the fork block number is not specified yet, so a date hasn't been set in stone.