Formula 1 Announces First Crypto.com Sponsored Award
2 min read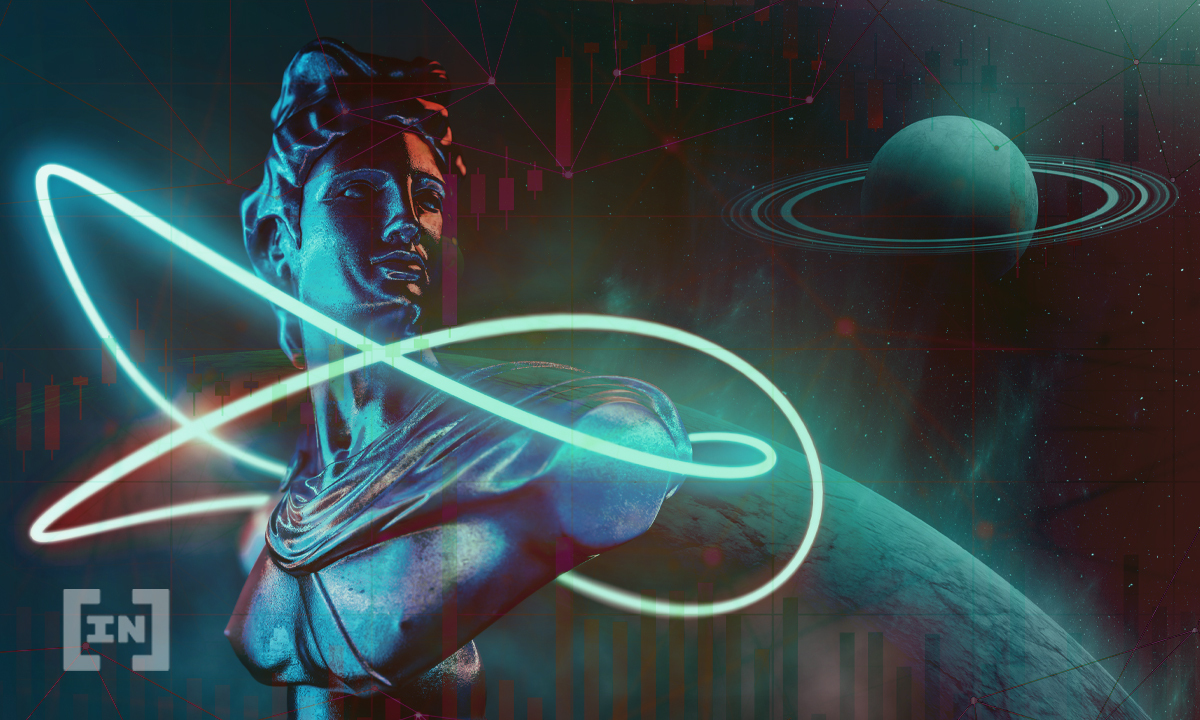 Formula 1 has debuted a brand-new Crypto.com Overtake Award to be given out at the end of the season. 
Drivers for Formula 1 have another year-end award to vie for in 2021. A new award, the first sponsored by recent partner Crypto.com, is also the first to award overtakes. The award will be given at the end of the 2021 FIA Formula One World Championship. Winners will be awarded a trophy at have their names etched in the record books.
The Crypto.com Overtake Award is "designed to celebrate the bravery exhibited b drivers who make bold moves in pursuit of success," according to the press release from F1. This weekend's return from summer break to action in Belgium will also feature a lot of Crypto.com graphics during the broadcast to signal overtaking possibilities and to help fans track driver's progress. Additional Crypto.com branded content will be introduced on Formula 1's social media and digital platforms, including the man website.
As things currently stand in Formula 1, Sebastian Vettel leads the field in terms of overtakes but F1 does offer the specific numbers. Nor does F1 list the other drivers that are in close competition with Vettel, if any. A new graphic sponsored by Crypto.com will reveal the full standings at the Belgian Grand Prix on August 29.
Formula 1's crypto partners
The Overtake Award helps to cement the new partnership between F1 and Crypto.com that began in July. Crypto.com is far from the first crypto partner that F1 has made, however. The popular platform became the seventh Global Partner and Title Partner of the two remaining F1 Sprint Events in 2021 in Monza and São Paulo.
Ben Pincus, the Director of Commercial Partnerships at Formula 1, said in the press release that "We're delighted to be expanding our partnership with Crypto.com as we introduce the Overtake Award which will integrate the brand into Formula 1 throughout the season, in addition to the title partnership of the F1 Sprint Events."
CMO of Crypto.com, Steve Kalifowitz added that "We are extremely proud to be introducing a first of its kind award to Formula 1."
The post Formula 1 Announces First Crypto.com Sponsored Award appeared first on BeInCrypto.