Galaxy Digital Leads $50M Funding Round in Crypto Staking Firm Figment
2 min read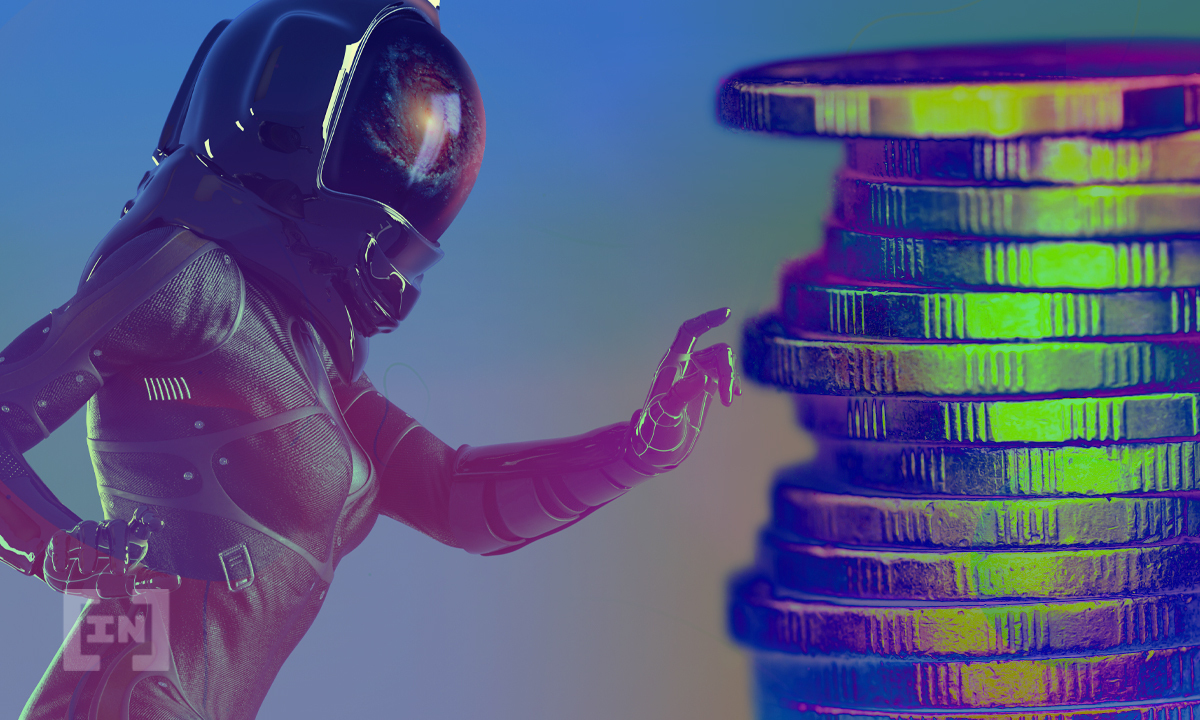 The crypto staking firm Figment hit $50 million in funding from its latest effort, which included big name investors like Novogratz's Galaxy Digital.
Figment is a staking, middleware, and application layer solution for those utilizing and building on Web 3 technology. In a recent round of funding the firm managed to raise $50 million from an array of high level investors.
The funding round was co-hosted by Senator Investment Group and Liberty City Ventures. Among those who invested in the crypto staking firm is Mike Novogratz' Galaxy Digital, along with investment firms such as Bonfire Ventures and Declaration Partners.
Figment intends to use the funding to further their hiring and business expansion efforts. After the round of funding the firm values around $500 million.
The CEO and co-founder of Figment, Lorien Gabel stated, "This funding round marks the start of a new chapter at Figment that aligns with the evolution of the industry."
As a proof-of-stake ecosystem, Figment stakes yield-producing assets for more than 100 organizations. This year its infrastructure reached over $7 billion in staked digital assets. 
Investing in the Future
One of the major investors in the company is Galaxy Digital, a company of crypto bull Mike Novogratz. The investor continues his trend of enthusiasm towards the space. Last year he advised investors to put 5% of their net worth into BTC. He has been bullish on the industry, saying it's only the beginning of an influx in interest.
When it comes to trends like DeFi and the switch to proof-of-stake the investor is similarly optimistic regarding the potential for adoption. "Proof of stake and the ability to earn yield will be an important catalyst in driving further institutional interest in the digital asset industry," Novogratz said.
As of last summer, close to $10 billion worth of crypto was locked in staking contracts. Since the massive uptick in interest in the industry this past year these trends are likely to continue. 
The post Galaxy Digital Leads $50M Funding Round in Crypto Staking Firm Figment appeared first on BeInCrypto.