Gaming Cryptocurrencies Flow, MANA, ENJ Open Week in Green
2 min read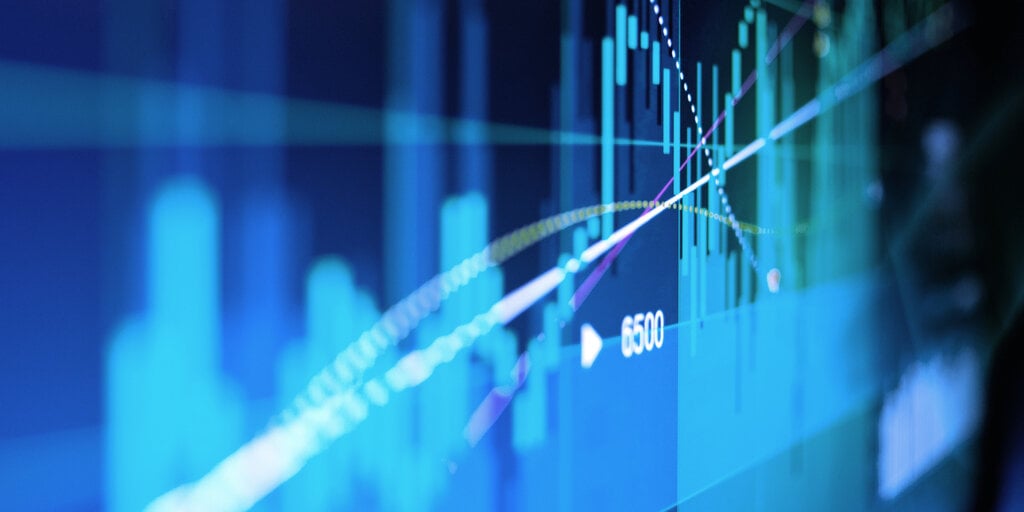 Native assets of non-fungible tokens (NFTs) and gaming-based blockchains, such as Flow (FLOW), Decentraland (MANA), and Enjin (ENJ), have started the week on a high note.
At the time of writing, the price of FLOW surged by over 18% over the past 24 hours, reaching around $26.58, according to crypto metrics platform CoinGecko.
Developed by CryptoKitties creator Dapper Labs, Flow is a proof-of-stake (PoS) blockchain specifically designed for NFT collectibles and various large-scale crypto games.
NFTs are a type of cryptographically unique tokens that can be minted as one-of-a-kind or in limited quantities.
Since NFTs are non-interchangeable and cannot be replicated or counterfeited, they became popular among collectors, with some selling for tens of millions of dollars.
The most popular NFT project based on Flow is NBA Top Shot, a series of collectible trading cards where each one represents a "moment" from basketball history. The platform quickly took the NFT sector by storm soon after its launch this year.
Earlier today, NBA Top Shot announced the biggest ever sale on its platform after a legendary-tier Lebron James NFT was sold for $230,000.
"Every Moment comes from a specific Series, set & tier. This Crown Moment came from our Series 1 2020 #NBAFinals set and Legendary tier," the platform tweeted.
Going a level deeper …

the serial number of the Moment,
the Championship Year Badge on it,
and even the purchase price all came with extra meaning.

All Championship Year Badges: https://t.co/0Bkf8qy6sL pic.twitter.com/yewdCJI4R7

— NBA Top Shot (@nbatopshot) August 30, 2021
Meanwhile, other tokens from NFT and gaming-oriented projects are enjoying healthy gains today as well.
The price of MANA, the native token of ETH-based virtual world Decentraland, broke above $1 today, increasing by around 6%. Similarly, ENJ, associated with gaming blockchain Enjin, grew by more than 7%—to about $2.20.
The views and opinions expressed by the author are for informational purposes only and do not constitute financial, investment, or other advice.