Gemini Increasing Transfer Speed With Shard X Acquisition
2 min read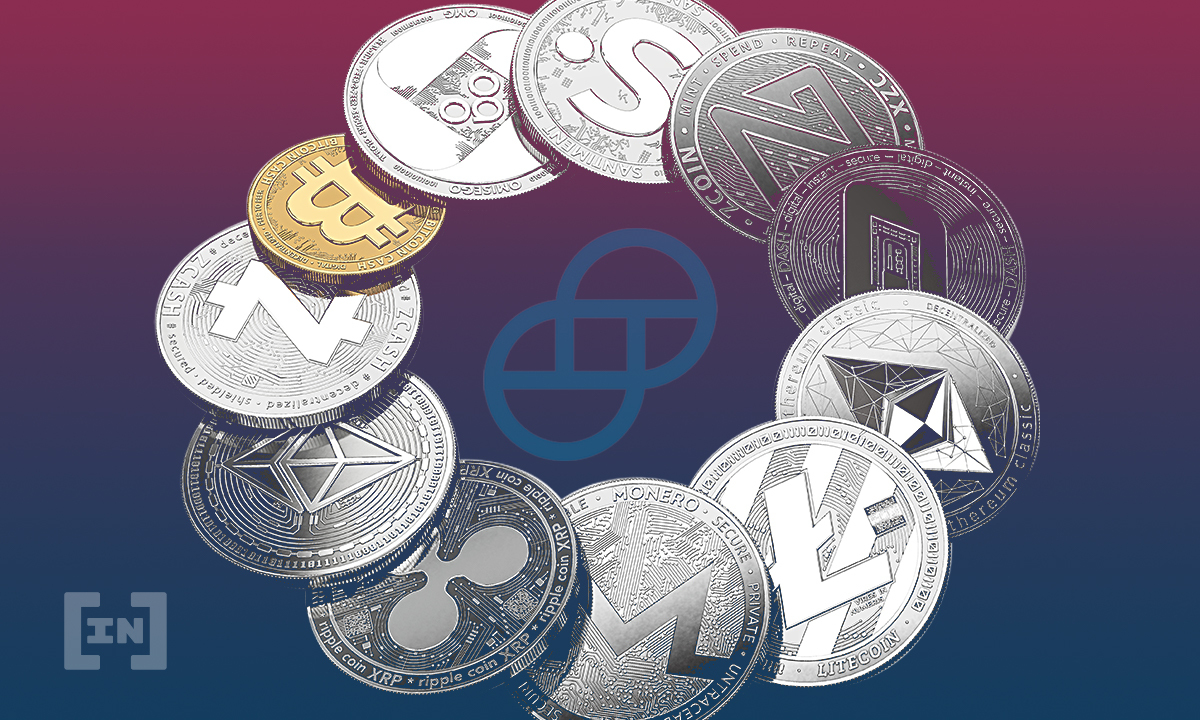 U.S. crypto exchange Gemini is acquiring Shard X, a developer of secure multi-party computation (MPC) cryptographic technology. 
Gemini is integrating the MPC technology into its multi-site key management and signing infrastructure. This will drastically increase customer asset transfers, while also providing support for new asset listings. Gemini CEO Tyler Winklevoss noted how the MPC integration would help the exchange "keep pace with liquidity needs and market demands."
MPC technology
Shard X's MPC technology enables users to sign transactions without generating, using or re-assembling a private key. It does this by generating key fragments, which are then used in a distributed signing protocol. Shard X has developed a portable MPC implementation, designed to run in high security environments, such as hardware security modules (HSMs). Shard X was founded in 2018, with the goal of making the crypto ecosystem more secure.
Gemini will integrate Shard X's MPC into all other aspects of its custody offering. This includes role-based governance protocols, multiple layers of biometric access controls, as well as physical security. This way it will help safeguard sensitive key material, which is stored in HSMs. With the acquisition Shard X will become a part of Gemini's UK affiliate.
Gemini services
Although not the largest crypto exchange in the United States, Gemini offers some specialized services that have attracted a loyal user base. For instance, earlier this year, the exchange launched Gemini Earn. This enabled customers to earn interest on select cryptocurrencies up to 7.4% in annual percentage yield (APY). In doing so, Gemini positioned itself as an established competitor to other decentralized finance (DeFi) protocols.
Another unique offering is its crypto rewards card, offered in partnership with Mastercard. Launching this summer, U.S. cardholders will have the opportunity to earn crypto by making purchases with the card. For example, they could receive up to 3% in BTC (BTC) or other cryptocurrencies on select purchases.
Gemini was founded in 2014 by Cameron and Tyler Winklevoss and currently has more than $30 billion of crypto assets under custody.
The post Gemini Increasing Transfer Speed With Shard X Acquisition appeared first on BeInCrypto.