Government Watchdog Looks Into SEC's Conflicts of Interest in Cryptocurrency
2 min read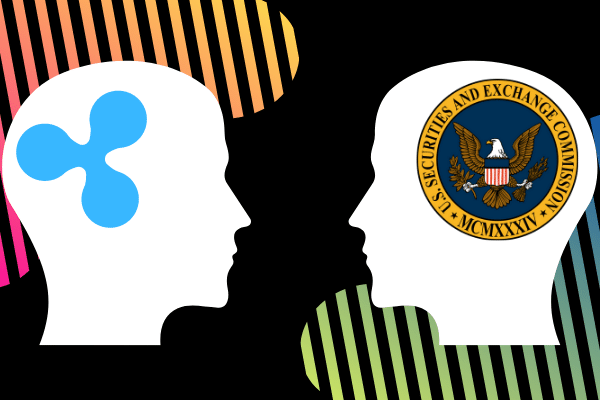 Empower Oversight Whistleblowers & Research has just requested to see the internal documents from the U.S. Securities and Exchange Commission (SEC) that would show conflicts of interest involving past high ranking officials. This could influence the SEC's lawsuit against Ripple Labs and its executives.
In the letter that Empower Oversight founder Jason Foster submitted to acting Chief FOIA officer Olivier Girod, it writes:
"We write today seeking information regarding the appearance of conflicts of interest by former high-level officials at the SEC relating to cryptocurrencies."
The letter states that William Hinman — a senior SEC official — allegedly took part in the SEC's regulation of cryptocurrencies while receiving millions of dollars from his ex-employer, the Simpson Thacher law firm.
It also mentions Simpson Thacher's connection with the Enterprise ETH Alliance, which is an industry organization that aims to promote the use of Enterprise ETH. When Hinman declared that Ether was not a security, its value skyrocketed in response.
The SEC went on to sue Ripple, which happens to be one of ETH's competitors, by declaring its XRP as a security. As a result, XRP's value dropped by 25%. Hinman returned to Simpson Thacher as a partner after leaving the SEC in December 2020.
Marc Berger, the one who led the XRP lawsuit, left the SEC and joined Simpson Thacher.
There are potential concerns surrounding the former SEC Chairman Jay Clayton and his handling of crypto-related issues at the SEC. Similar to Hinman's case, Clayton — who was still chairman at the time — declared that BTC was not a security and its value rose after. The Ripple lawsuit was filed just as Clayton left the SEC for One River Asset Management, a crypto hedge fund that specifically focuses on BTC and Ether.
The post Government Watchdog Looks Into SEC's Conflicts of Interest in Cryptocurrency appeared first on SuperCryptoNews.