HOGE Token Going Global With Community Projects
2 min read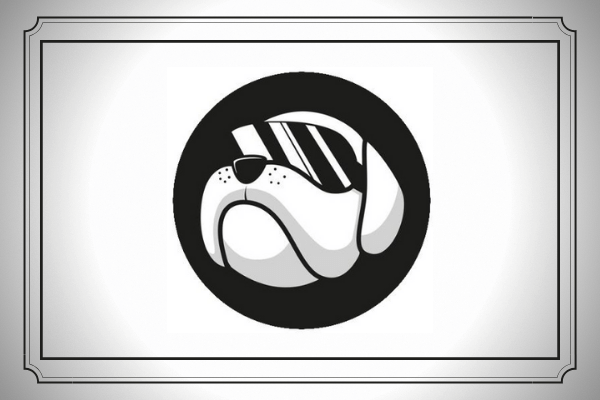 In an effort to reach more people from all around the world, the Hoge community is developing more use cases for the HOGE token.
The community is currently leveraging its non-profit legal team Swiss Association to sign partners and design a Decentralised Autonomous Organization (DAO), so that the Hoge ecosystem remains safe and optimized without intermediaries.
The DAO structure was recently described by billionaire Mark Cuban as "the ultimate combination of capitalism and progressivism."
Humanitarian Cause
Charities are among the DAO's critical decision-making components. So far, the community has raised more than $60,000 for non-profit organizations like International Animal Rescue and St. Jude Children's Research Hospital. HOGE is one of the many tokens that are specifically designed to back underfunded causes. In partnership with WhiteBIT, Hoge is contributing to five non-profits every month for the next five months.
NFT Marketplace
The team at Hoge is creating an NFT (non-fungible token) marketplace that is fully owned and operated by HOGE, with the aim of forging new use cases and promoting partnerships that constantly reward creators for their work. This also enables the community members to share their visions, collections and work. By integrating with existing e-commerce and merchandise platforms available on HOGE's website, the marketplace can be a large revenue source for HOGE Finance.
Hoge University
The team will also be building "Hoge University", which serves as a platform where people can search for the latest articles and educational courses. This provides an opportunity for people to learn from industry leaders as they share their experiences, expertise and knowledge through their courses.
The post HOGE Token Going Global With Community Projects appeared first on SuperCryptoNews.