In expansion mode – Coinbase-Japan goes live
2 min read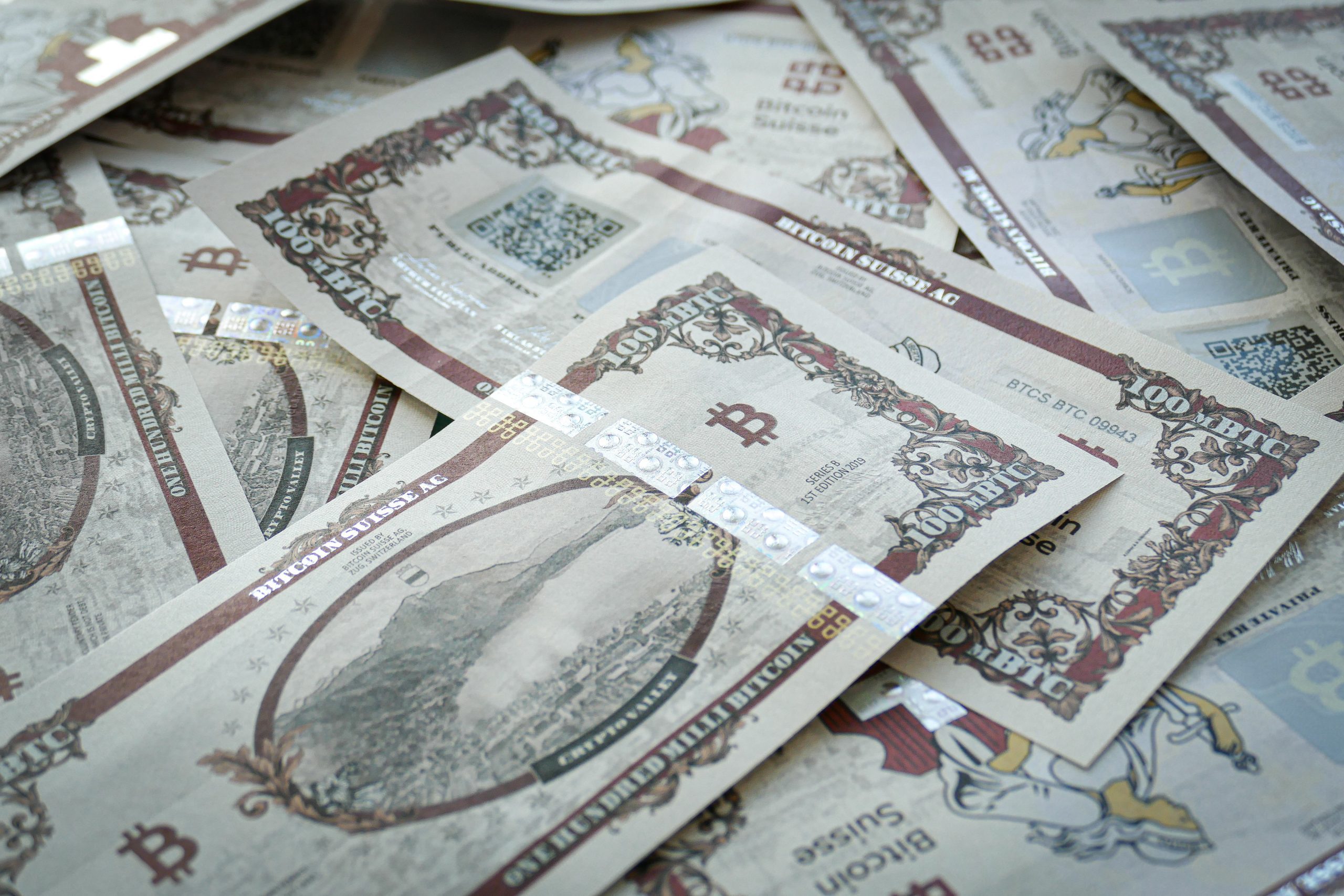 Coinbase is expanding. The company only went live in Germany this year. Now another big economy follows: Japan.
On August 19, 2021 announced the US crypto exchange on Twitter that Coinbase goes live in Japan. The company founded by Brian Armstrong and listed on the stock exchange is one of the big players in the crypto sector. The company's origins were in BTC trading. Today the company offers much more than just trading BTC. Even though Coinbase was founded just nine years ago, today it can look back on a clientele of more than 68 million customers and 9,000 institutions in over 100 countries. If the company has its way, this expansion can go even further.
The company announced the good news on Twitter:
Coinbase partners with Mitsubishi for expansion
In order to quickly make Coinbase known in Japan, the company is cooperating with the Mitsubishi UFJ Financial Group (MUFG). The company belongs to Forbes, with assets of $ 3.4 trillion, one of the largest companies in the world with over 40 million customers. CEO Brian Armstrong could not have chosen a better partner for the expansion into Japan.
The Coinbase blog says about the cooperation:
We'll be launching retail products first, including a range of top five assets, based on trading volume. We'll be adding more assets and products in the coming months. We also plan to roll out more local versions of globally popular services like Advanced Trading, Coinbase for Institutions, and more in the future.
Coinbase is on a worldwide expansion course. Not only that more and more cryptocurrencies are tradable on the stock exchange. The stock exchange is also offering its customers more and more attractive services. In addition to a debit card for crypto currencies with a cashback function, you will soon be able to use crypto currencies to pay with Google Pay and Apple Pay. But Brian Armstrong's BTC exchange is also offering its services in more and more countries. Coinbase Germany first launched at the beginning of the year.