India May Start CBDC Pilot in December
1 min read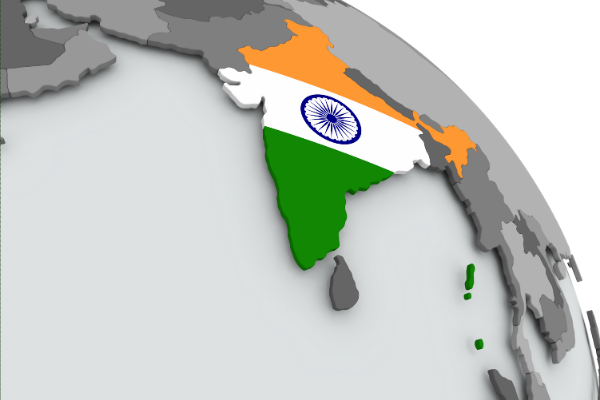 The Reserve Bank of India (RBI) revealed the possibility of a CBDC (central bank digital currency) pilot commencing before year-end.
RBI governor Shaktikanta Das said that the central bank is being highly cautious with the way it handles a potential digital rupee, even though other countries are already exploring their own digital currencies.
I think by the end of the year, we should be able to […] We would be in a position, perhaps to start our first trials.

Shaktikanta Das, Governor of the Reserve Bank of India
Das stated that the RBI is looking into the possible impact that a digital rupee could have on India's financial sector, specially prioritizing issues like the monetary policy control.
The governor also said that the bank is exploring the merits of utilizing a centralized or decentralized ledger for the CBDC.
The post India May Start CBDC Pilot in December appeared first on SuperCryptoNews.