Indian Crypto Pundits Recommend Industry Be Regulated as Commodities
2 min read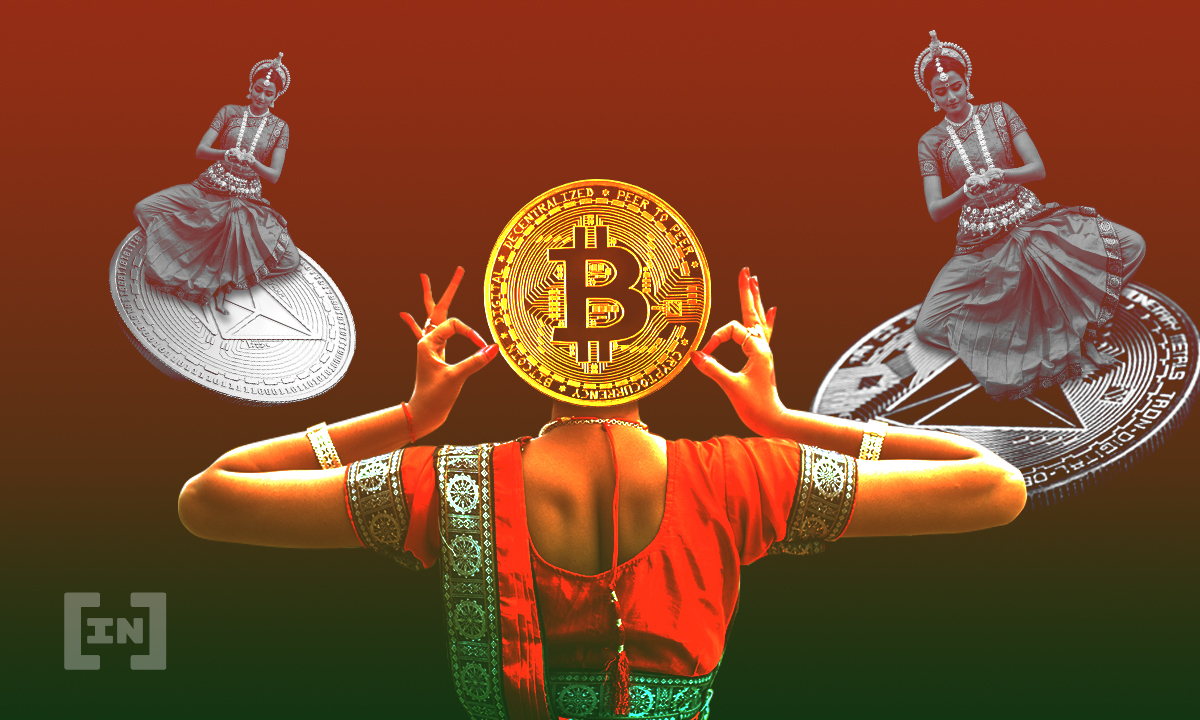 Crypto insiders in India have asked for the asset class to be regulated as commodities, among other recommendations.
India's blockchain and cryptocurrency insiders have recommended to the ministry of finance that cryptocurrencies be seen as commodities. They suggest that the Gujarat International Financial Services Centres Authority (IFSCA) regulates cryptocurrency transactions, according to two unnamed sources.
Under the regulation of that authority, investors would be treated as commodity investors who must follow KYC compliance standards. They also recommend that investors' individual holdings be limited to $250,000 under the Liberalised Remittance Scheme. This may face some opposition from Indian investors, who have been ravenously eating up the cryptocurrency market.
This is different from an earlier proposal, which recommended a separate entity. One participant in the discussions said,
"We had earlier suggested setting up a separate Digital Asset Regulatory Authority (DARO), but the idea didn't fly with the government as it would require a separate law altogether."
The Indian government will want to move fast, as the asset class is flocked to in the country. A recent report shows that non-metropolitan cities have played a large part in adoption. One of the country's most popular electronics brands, Xiaomi, is also considering launching a lending platform, though it has held off for the moment.
Companies, too, are doing well, with CoinDCX becoming the country's first crypto unicorn. Still, there would be a lot more growth if clearer regulation was in place — which could be imminent. After all, Indian investors see crypto as a new form of gold, and there's a strong demand for it.
How does crypto regulation stand in India?
The news is the latest development in the ongoing saga that is the Indian cryptocurrency regulation scene. The decision to regulate the market has been postponed, besides flip-flopping between a draconian stance and a reasonably encouraging one.
The latest news suggests that the government is going for a more friendly approach. It realizes that the market has a lot to offer and can encourage growth. At the same time, it's concerned about fraud and the potential for illicit activity.
Like many other countries, it has decided to look into the use of a CBDC. The country's central bank, the Reserve Bank of India, may introduce the digital currency in phases. Not much else has been said about it, but it's possible that the government will announce something by the end of the year.
The post Indian Crypto Pundits Recommend Industry Be Regulated as Commodities appeared first on BeInCrypto.