Institutions Rush Back Into Crypto, Market Sees $21M Net Inflows
2 min read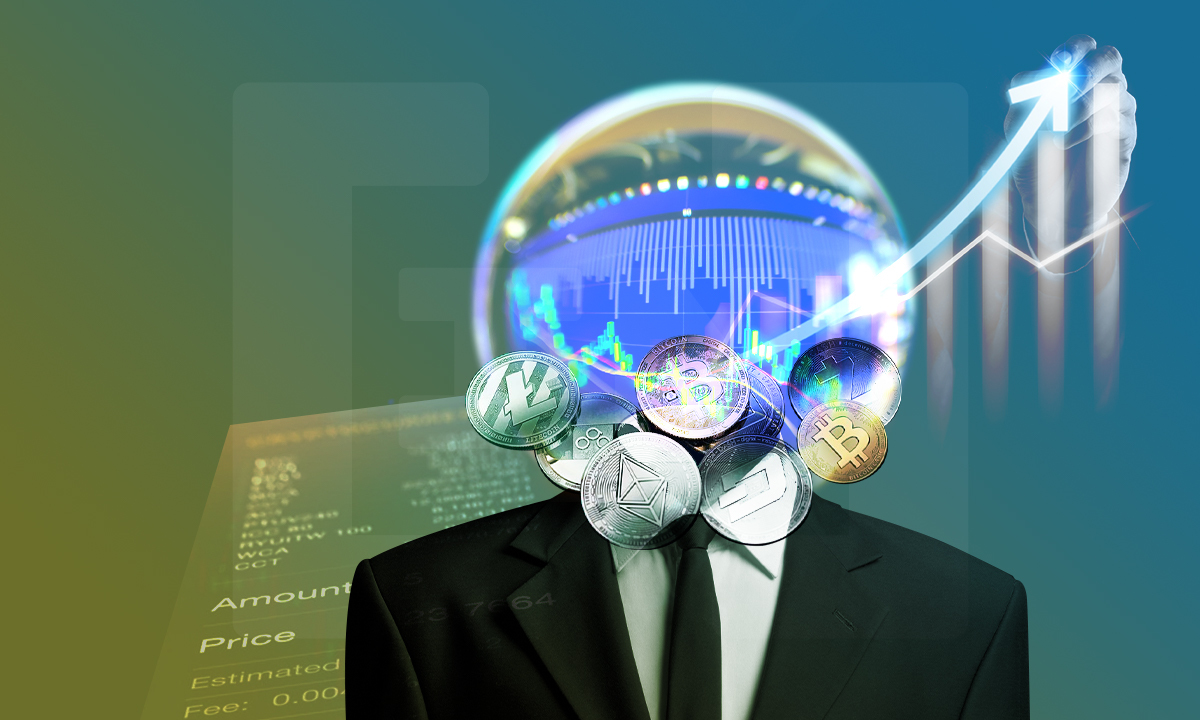 Institutional crypto investment products saw their first week of inflows since May, and it hasn't been BTC leading the way this time.
According to institutional fund manager CoinShares, there was a net positive inflow of funds into crypto-related products over the past week.
It noted that positive market and price action in recent weeks has now pushed its total assets under management to $57.3 billion, the highest level since mid-May.
Digital asset investment products saw net inflows of $21.3 million, the first following six straight weeks of outflows, "indicating an improved investor sentiment."
Altcoins in, BTC out
Crypto funds with exposure to institutional blockchain Solana saw the larges inflows with $7.1 million. Cardano-related products were second in terms of investments with $6.4 million
ETH-related products saw a positive inflow of $3.2 million while Litecoin and multi-asset funds received $1.8 million each from institutional investors. 
For the seventh week in a row, there was another outflow for BTC-related funds, but this was before the asset topped $50,000 again on Aug 23. BTC products lost $2.8 million for the week ending Aug 20, but that trend may be reversed this week if the asset can hold its recent gains.
CoinShares noted that flows across different providers and regions remained mixed:
"Flows across product providers remained mixed, with some continuing to post outflows for the week while others in both North America and Europe posted inflows. We believe this indicates the beginning of a turn in sentiment for digital assets."
The world's largest crypto fund, Grayscale, did not see any capital flows in either direction for the period. In its latest update on Aug 24, Grayscale reported total assets under management of $44.8 billion.
Of that total, $32.3 billion or 72% is concentrated in the BTC Trust, the second-largest fund holding $10.4 billion or 23% of the total is the Grayscale ETH Trust.
Crypto market update
At the time of press, crypto markets were cooling off a bit from their recent gains with total capitalization remaining flat on the day at $2.23 trillion.
BTC is trading at $49,610 while ETH is currently sitting near $3,322 according to CoinGecko. Cardano and Binance Coin had continued to climb with gains of around 3.3% each to reach $2.87 and $496 respectively.
The post Institutions Rush Back Into Crypto, Market Sees $21M Net Inflows appeared first on BeInCrypto.