Interactive Brokers To Roll Out Crypto Trading by End of Summer
1 min read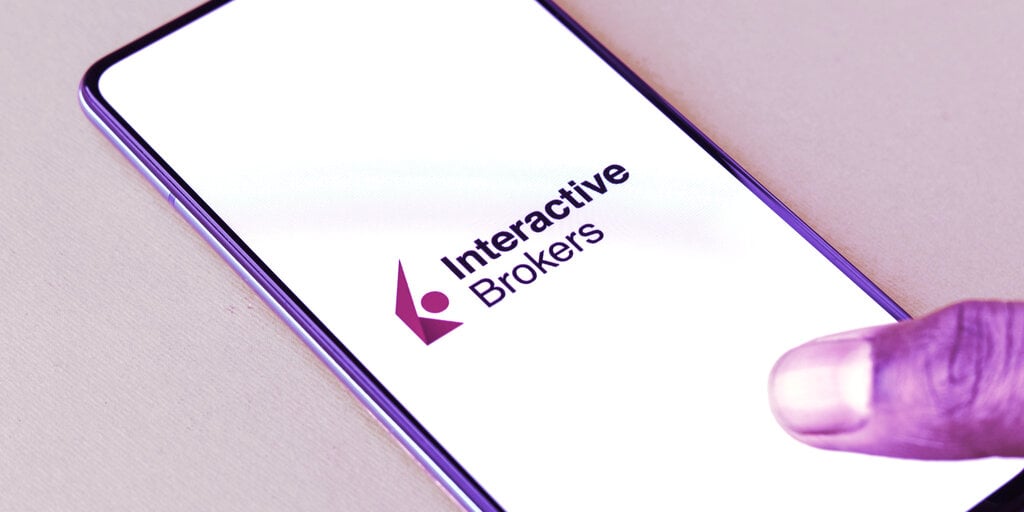 Interactive Brokers will start providing cryptocurrency trading services by the end of the summer, according to chairman and CEO Thomas Peterffy.
"Customers certainly are asking for [crypto trading] and we expect to be ready to offer it to them by the end of the summer," Peterffy said today at the Piper Sandler Global Exchange and FinTech Conference.
Interactive Brokers provide services to both individuals and institutions—the firm's crypto offering will continue a long line of crypto interest from the institutional front that began in earnest last summer when MicroStrategy invested $425 million into BTC between August and September.
This is a breaking story, check back for updates.