Introducing A Retirement Plan With Cryptocurrency and Alternative Investments
1 min read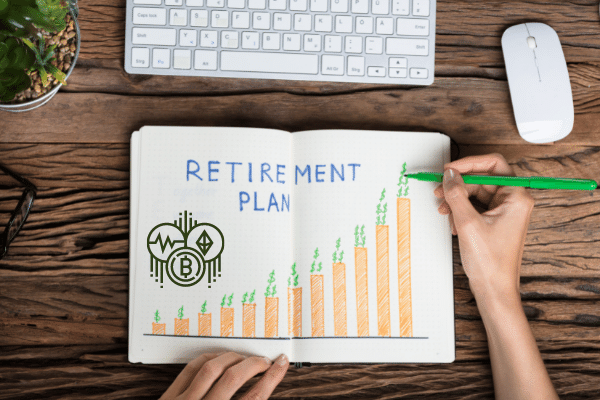 Retirement investment platform for small businesses ForUsAll has recently unveiled the Alt 401(k), a new retirement investment platform that enables employers to offer alternative investment options within 401(k) plans.
Employers are able to offer cryptocurrency as the plan's primary alternative investment by choosing Coinbase Institutional.
"For too long, too many Americans haven't had the same access to alternative investments that wealthy and professional investors have had. Our mission is to provide every American with the tools necessary to build a brighter financial future, and making these alternatives more readily available is a key step towards that," said Jeff Schulte, CEO of ForUsAll.
Key features of the Alt 401(k) are as follows:
A full turn-key automated 401(k) for employers, with both alternative and traditional investment options.
Employees can send up to 5% of their balances into a secure account exposed to certain cryptocurrencies.
Employees can buy, hold and sell more than 50 different cryptocurrencies.
Employees gain access to ongoing portfolio monitoring and education.
Professional investors are beginning to shift more of their investments to alternatives, which normally include private equity, venture capital, real estate and minor allocations to cryptocurrencies. Recent institutional surveys have found that 36% of institutions are making small to moderate allocations to cryptocurrency.
The post Introducing A Retirement Plan With Cryptocurrency and Alternative Investments appeared first on SuperCryptoNews.