Is it the Right Time to Invest in Digital Future?
2 min read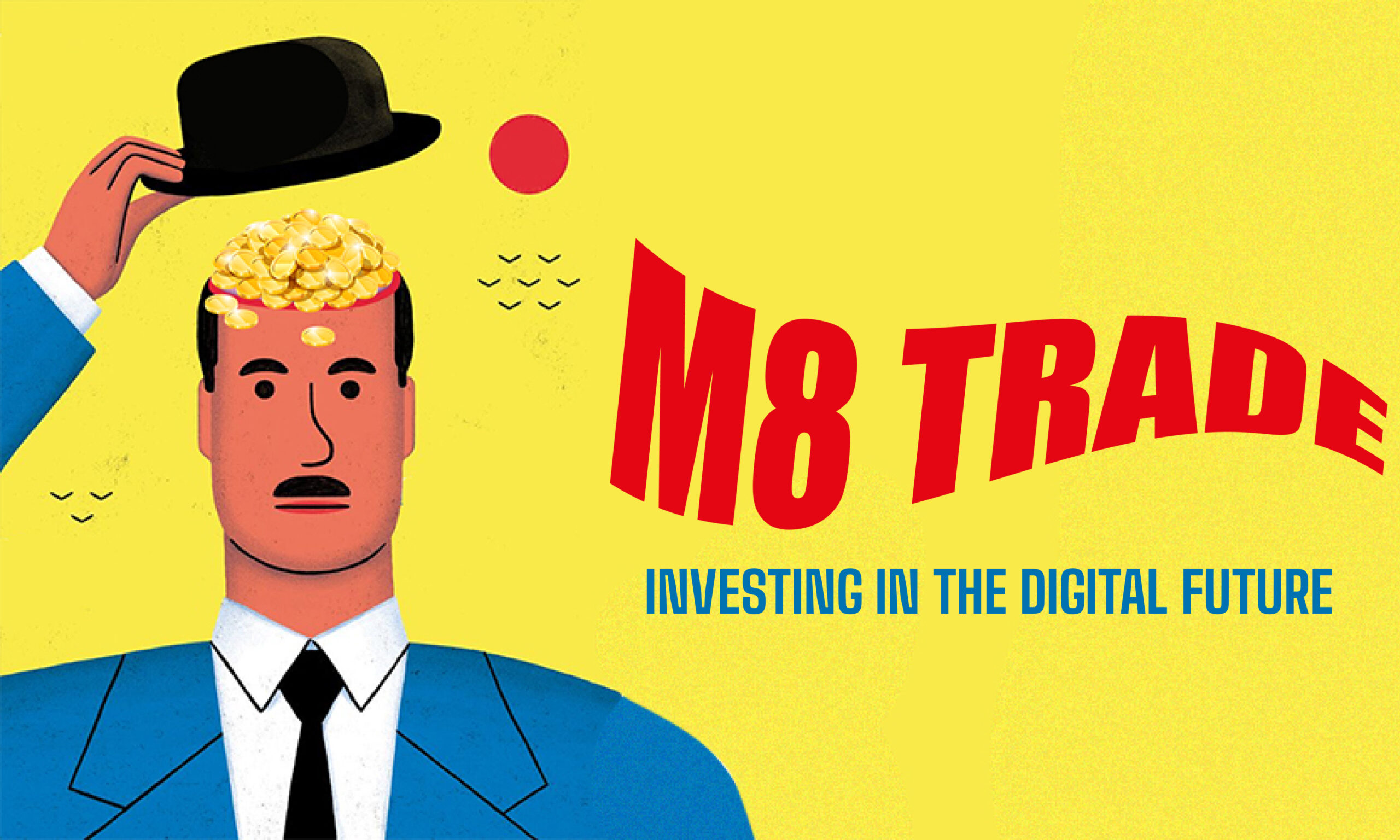 More and more people are beginning to wonder where to invest so that inflation and devaluation will not wipe out their savings.
There are many ways to solve this problem. One of the solutions provided by the M8 Trade company is to invest. The M8Trade team provides an easy way to invest in digital assets. Everything is done for you by the analysts and artificial intelligence provided by M8Trade.
The user just needs to register and select the appropriate investment package, which differs both in the cost and investment period. Sometimes the company makes promotions, which gives everyone the opportunity to invest – no matter whether you are an experienced investor or a beginner.
The M8 Trade team includes the marketing department, traders, programmers, analysts, and support specialists department, which always take care of and help with any questions about the work of the service. In your personal account, it is very easy to observe the graph of the growth of your investments and control the balance.
At any time, the investor can withdraw the balance or investment package at the expense of his balance. At the moment, the payment and withdrawal take place mainly in BTC, which makes it possible to invest from all around the world.
Follow M8Trade social networks to keep abreast of all news and changes of the service. In your personal account, you can manage the referral program, which allows you to receive passive income from invited users through your referral link. The company does not limit the possibility of distributing a referral link.
The user can either send a link or place it on his website or social networks. The level of referral rewards is indicated on the investment packages, which makes it possible for users to control the percentage of the referral level. M8Trade grows every day and enables more and more clients to invest and receive passive income.
The post Is it the Right Time to Invest in Digital Future? appeared first on BeInCrypto.