Japan's Financial Services Agency Considering Stricter Crypto Regulations
2 min read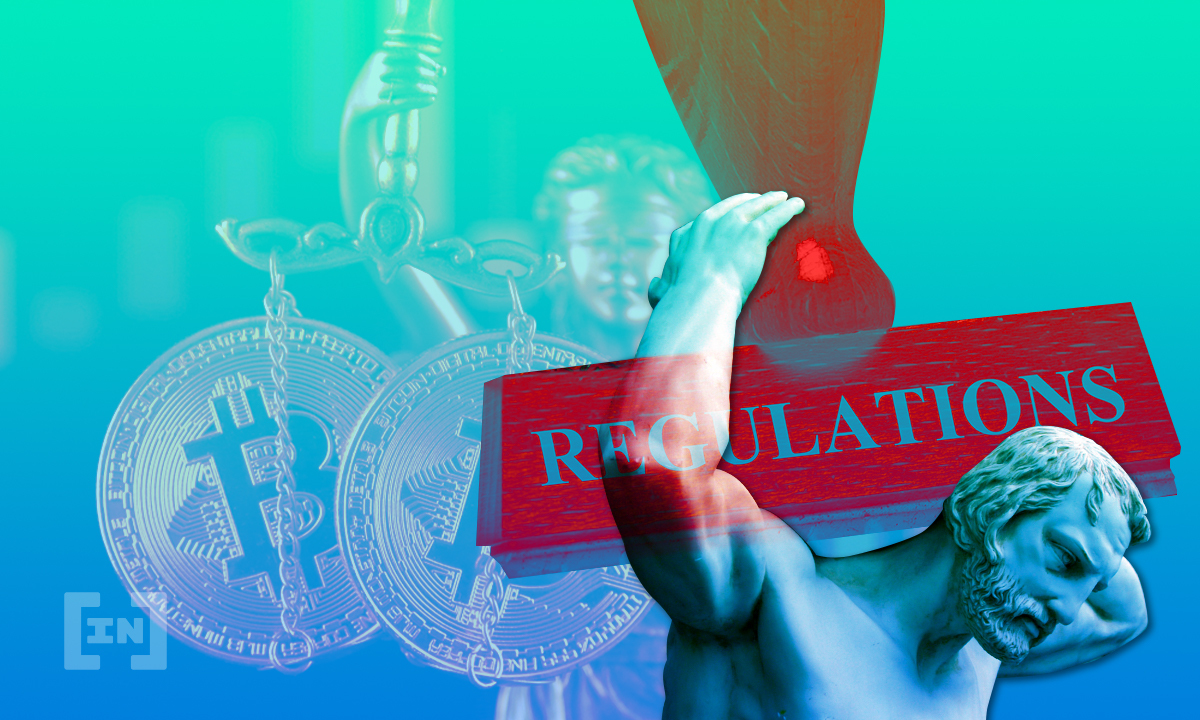 Japan's Financial Services Agency (FSA) is considering whether it should introduce stricter regulations on crypto assets to better protect consumers.
Japan's first regulatory framework requiring registration for cryptocurrency exchanges was introduced in 2017. The agency then strengthened regulations on cryptocurrency exchange operators in 2019 following a massive theft the year before. However, the agency believes that operators have not taken sufficient progress regarding money laundering and price volatility.
Last month, the government agency set up a section to oversee digital and decentralized finance, in addition to a panel of experts. However, as early as next summer, the agency plans to draw up measures that ensure the stability of cryptocurrencies in a way that does not hamper their development.
Japan's crypto issues
Based on all the recent crypto news out of Japan, it's no surprise that authorities are taking a closer look. Last week, Japanese crypto exchange Liquid Global announced a security breach affecting their warm wallets. The hacker managed to steal roughly $80 million in BTC, ETH, TRX, and XRP.
In light of events like this still occurring, FSA Commissioner Junichi Nakajima said he is unsure whether access to cryptocurrencies should be made easier. "We need to consider carefully whether it is necessary to make it easier for the general public to invest in crypto assets," he said. Despite their potential to economize transfers, they are still primarily used as speculative assets, he added.
The FSA has already flexed some of its muscle when dealing with several crypto exchanges operating in Japan. In May, it issued a warning to crypto exchange Bybit over unregistered operations. The warning alleged that Bybit's operations gave Japanese traders the ability to leverage the exchange. It also said that the exchange has yet to register with the FSA. This had been the first warning the FSA sent to a crypto exchange in more than three years. Then in June, the FSA became one of many financial authorities who warned against Binance operating in their country. The FSA clearly wants the ability to go further.
The post Japan's Financial Services Agency Considering Stricter Crypto Regulations appeared first on BeInCrypto.