JP Morgan Becomes First Major U.S. Bank to Offer Crypto Trading to Clients
2 min read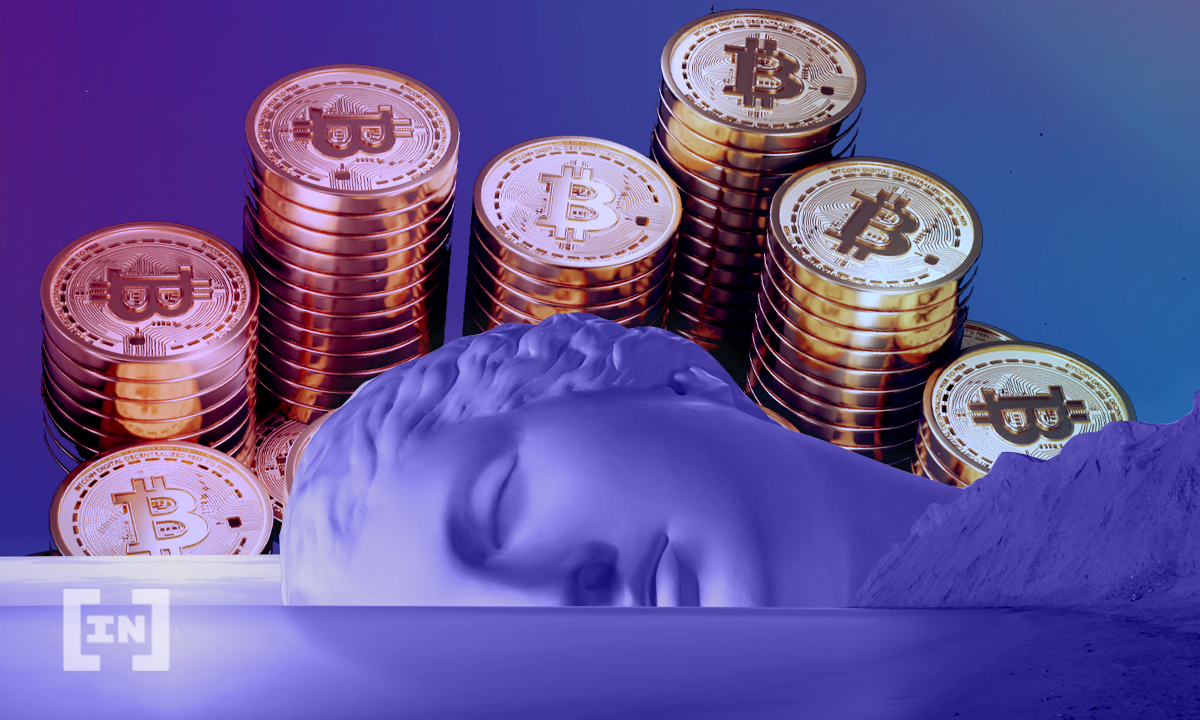 JP Morgan has given the go-ahead to advisors to offer all wealth-management clients access to cryptocurrency funds.
Wealth-management clients at JP Morgan have something new to celebrate today. A report from Business Insider says that JP Morgan has contacted its advisors and given them the thumbs-up to execute crypto-trades on the behalf of its clients. The move will make JP Morgan the first major bank in the United States to green-light crypto trading across the board.
The memo sent to advisors instructed them that they can now take orders on five crypto products. Four of the products are from Grayscale Investments including BTC Trust, BTC Cash Trust, ETH Trust, and ETH Classic.  The fifth fund is Osprey Funds' BTC Trust. 
Insiders report that the move will apply to all JPMorgan clients that are in the market for investment advice. This includes JPMorgan's self-directed clients that utilize the bank's commission-free Chase trading apps, affluent clients managed by top advisors, and wealthy clients serviced by the private bank. Additionally, JP Morgan advisors can only handle unsolicited cryptocurrency transactions. This stipulates that advisors can't recommend products but can trade based on user's requests. 
JPMorgan continues to expand crypto services
While JPMorgan had previously offered crypto trading, it did stipulate which clients are allowed to partake. Up until now, only private wealth clients were allowed to invest in a managed BTC fun with help from NYDIG. 
This expansion comes on the heels of news that the bank was hiring for several positions related to digital currency. Among the posted jobs were listings for individuals with cryptocurrency experience, specifically those versed in BTC and ETH. All in all, JPMorgan listed 34 open positions related to crypto back in June. The jobs range from project managers to blockchain engineers.
The jobs were scattered over the globe, with some in the United States, Singapore, and Greece. It is currently unknown how many of those positions are still open. The talent search shows that JPMorgan is serious about shifting gears toward blockchain technology and cryptocurrencies. This is a big change from just a few years ago when JPMorgan was among those who shared a negative outlook on BTC. 
The post JP Morgan Becomes First Major U.S. Bank to Offer Crypto Trading to Clients appeared first on BeInCrypto.