Kakao's Klaytn Launches New NFT Minting Service
1 min read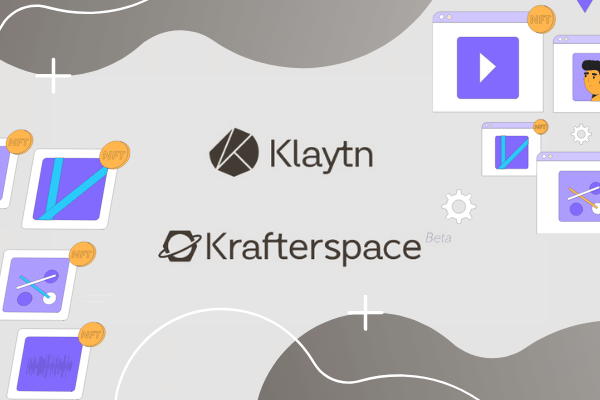 Klaytn has recently launched an NFT (non-fungible token) minting service, KrafterSpace — which facilitates the creation and management of NFTs for everyone.
With KrafterSpace, users can create and manage their digital items with ease. By simply uploading an image or a video file, the NFT can be minted in an instant without being charged for gas fees.
The user can then opt to display their NFTs on KrafterSpace's main page, alongside other users' NFTs.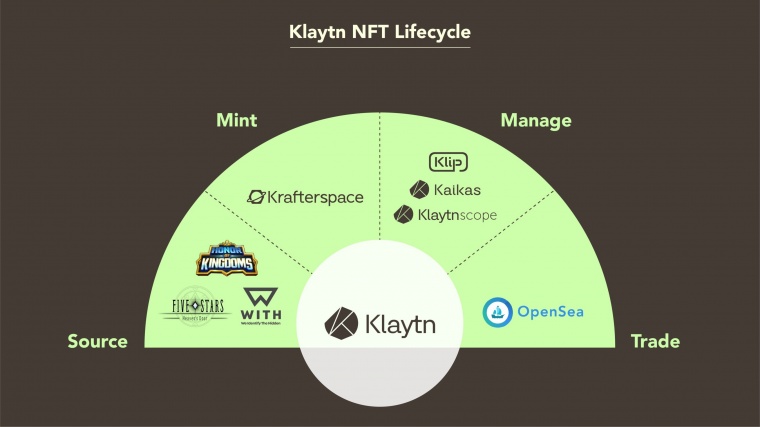 (Klaytn NFT Lifecycle)
Kaikas, a web browser extension wallet tethered to the Klaytn network, can be used to access KrafterSpace. NFTs can be stored in the user's Kaikas account, which is also supported by major NFT marketplace OpenSea. Users can choose to sync their OpenSea account with Kaikas wallet to start trading Klaytn-powered NFTs.
We invite users, artists, and creators, to easily build and manage their NFTs on Klaytn, and also interact with the larger NFT community worldwide.

Jason Han, the CEO of Ground X
Currently, the Klaytn-based NFTs available on OpenSea include game and sports-related NFTs issued by blockchain services Five Stars for Klaytn, Honor of Kingdoms, and Project WITH.
The post Kakao's Klaytn Launches New NFT Minting Service appeared first on SuperCryptoNews.